AUTOHOME HAS CHOSEN FOR YOU THE BEST
Accessories selected by Autohome, made and designed ad hoc to be used with any model of roof tent.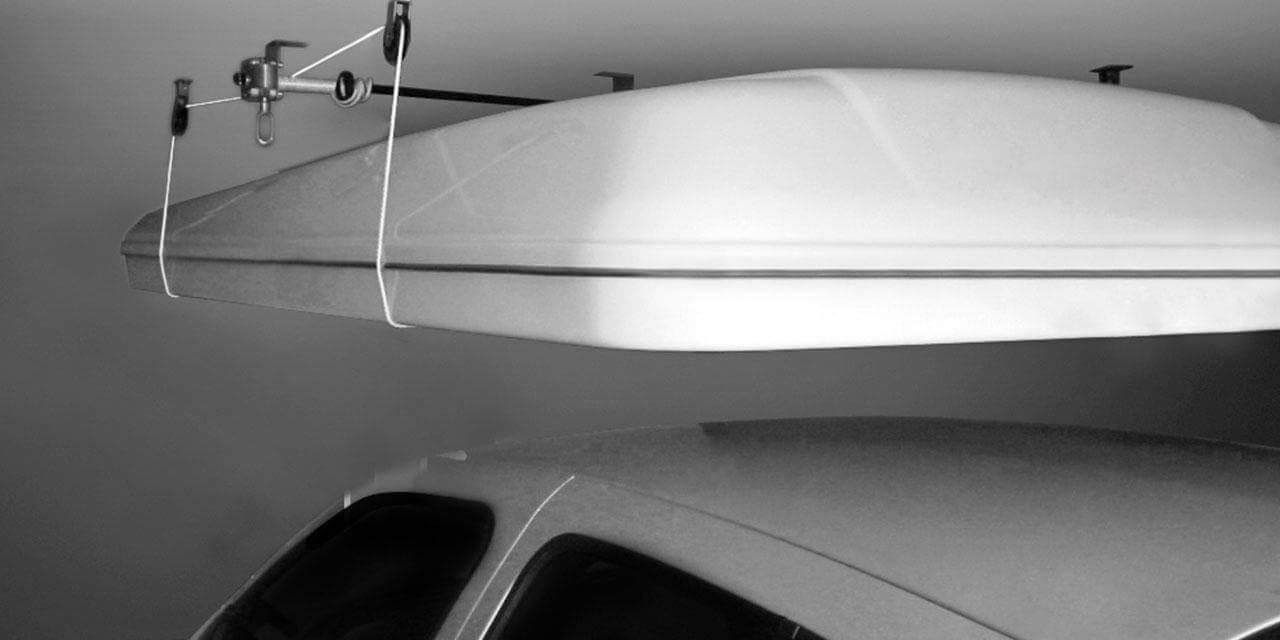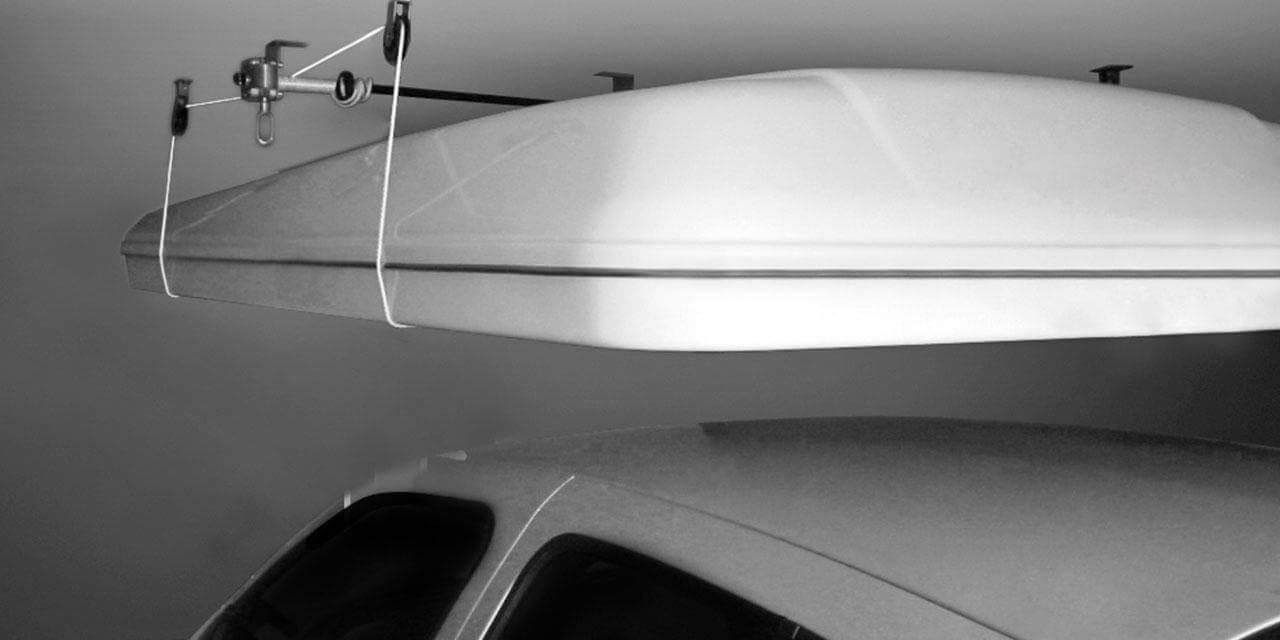 SPACE SAVING KIT
Art. K/15A
Garage accessory: pulley system that allows all models of roof tents to be raised from the vehicle for storage.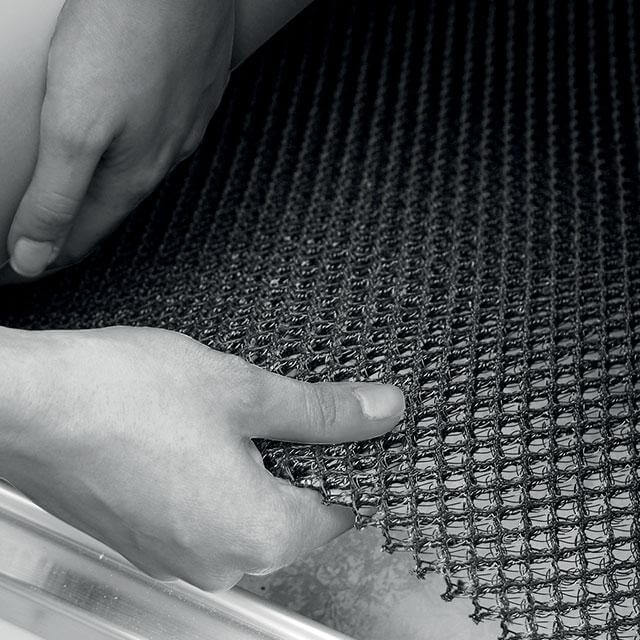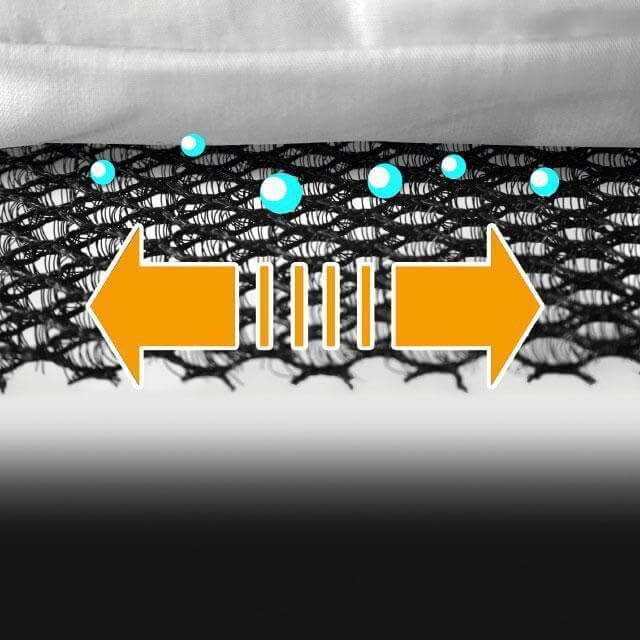 AIR CIRCULATION SYSTEM
Art. ACS-3D
New accessory to be positioned underneath the mattress. Made from a lightweight (450g/m2) woven polypropylene it's semi elastic and allows a free flow of air between tent base and mattress, increasing ventilation and reducing the chance of condensation. The lightweight mesh construction is compression resistant (1 ton/ m2) and is available in three sizes to fit all models of roof tent: Small (cm 120x210), Medium (cm 140x210) and Large (cm 160x210).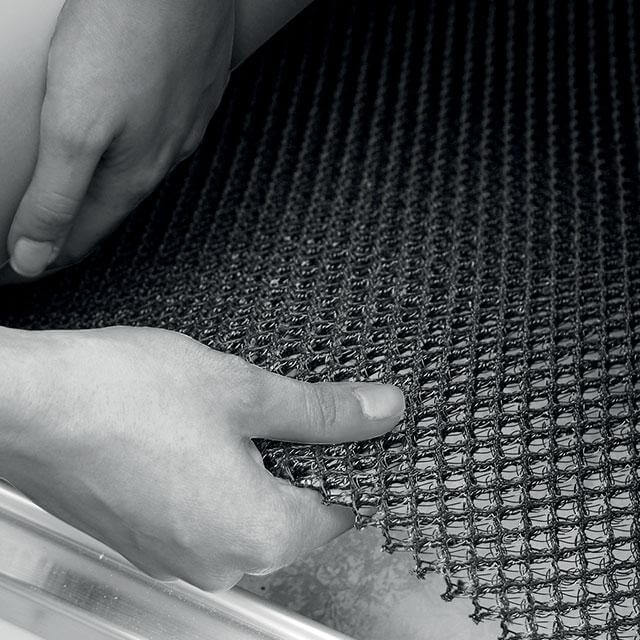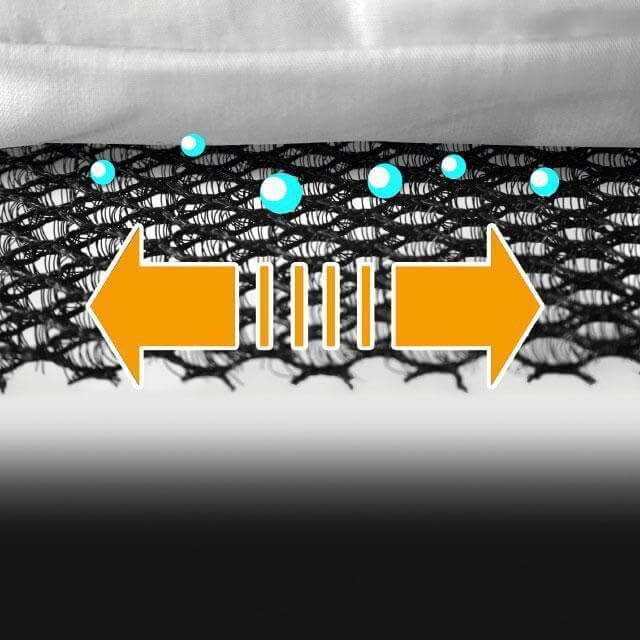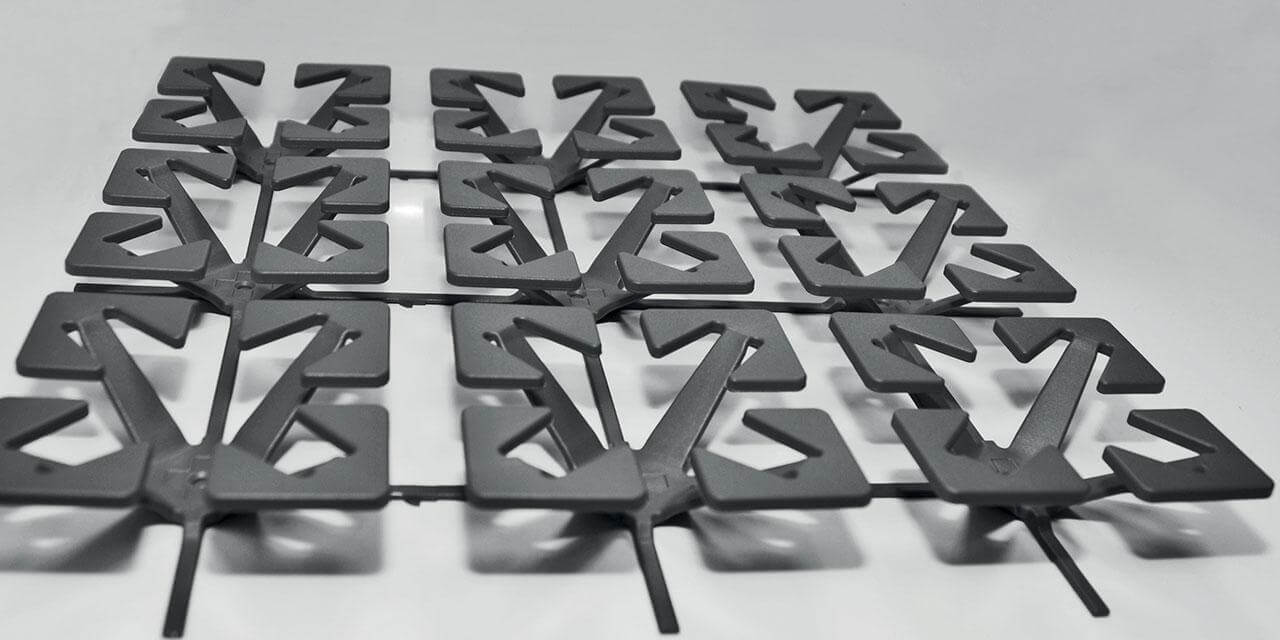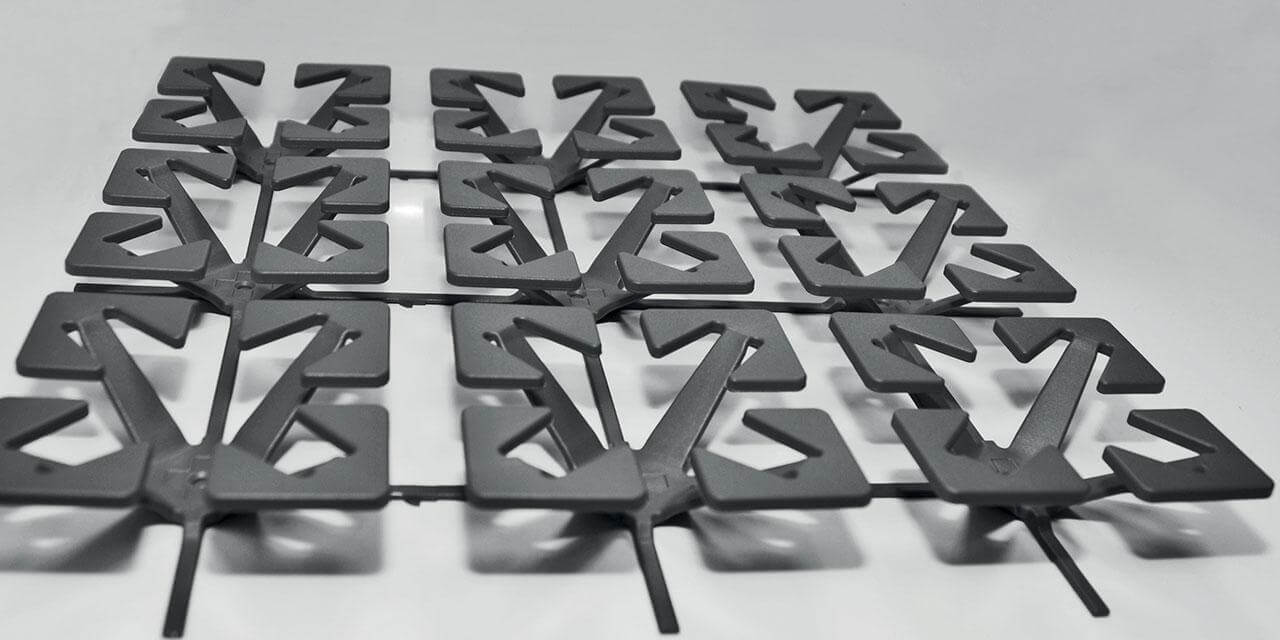 ORTHOPEDIC SPRINGS
Art. O/S
Spring base to apply under the mattress for added comfort. Easy installation ensures an orthopaedic support to the whole body. A modular lightweight construction adaptable to any size of tent.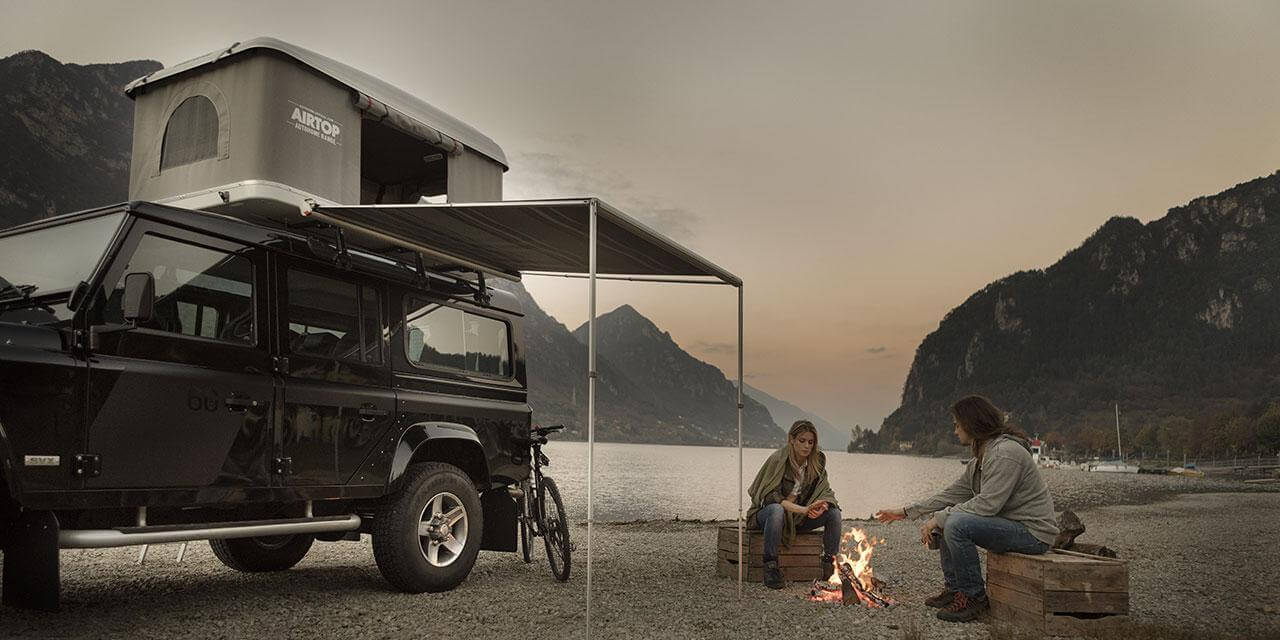 AWNING ROLLING TOP
Rolling Top: for even more practicality! Art. R/TOP - S cm 180x180 Art. R/TOP - M cm 220x225
Perfectly in line with the well-known practicality of Maggiolina, Autohome has created an awning that is both strong and easy to fit. It can be folded away and stored in an anodized aluminium box to be fitted on any roof rack.

The framework is constructed from round anodised aluminium poles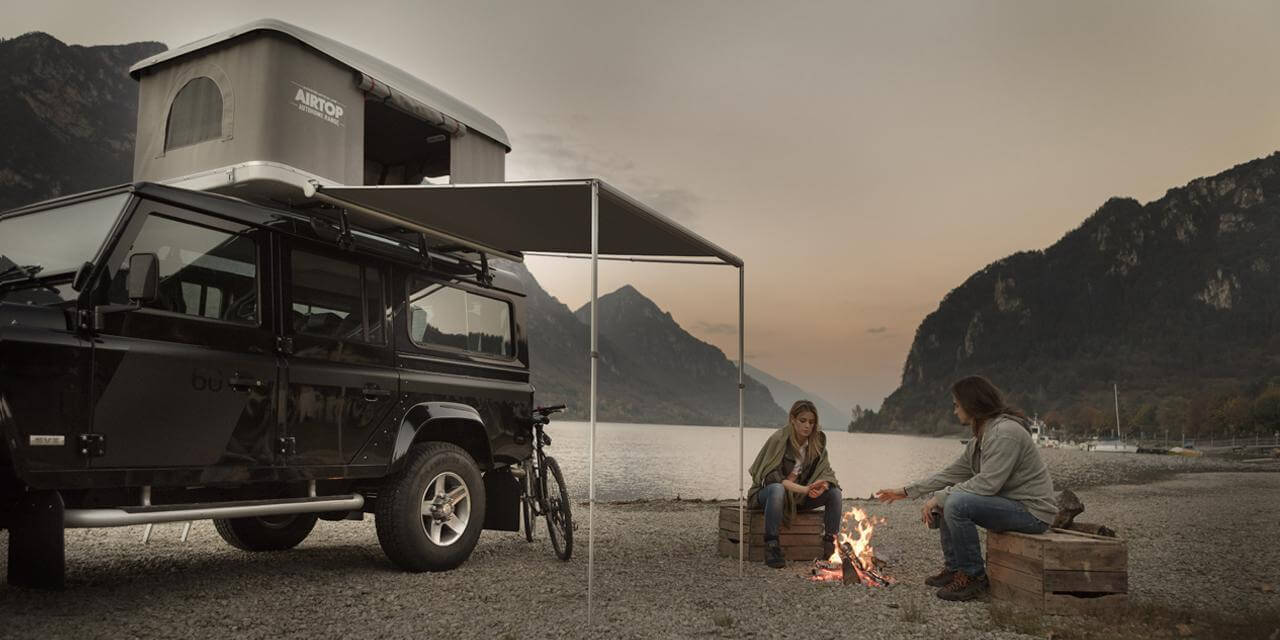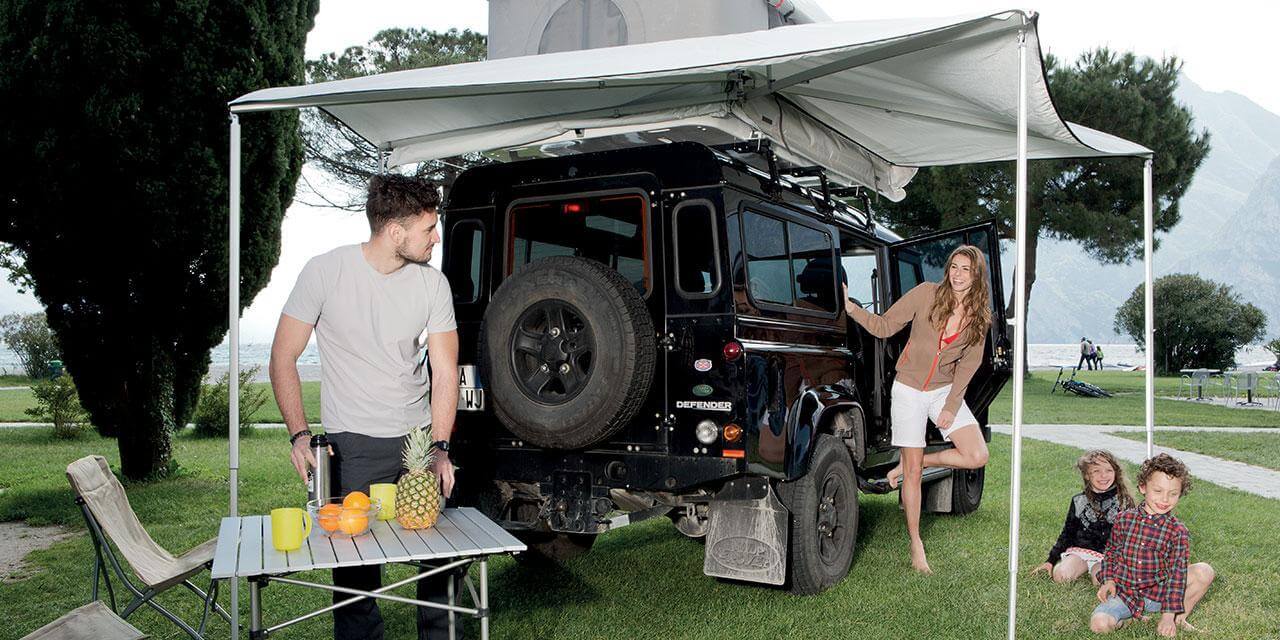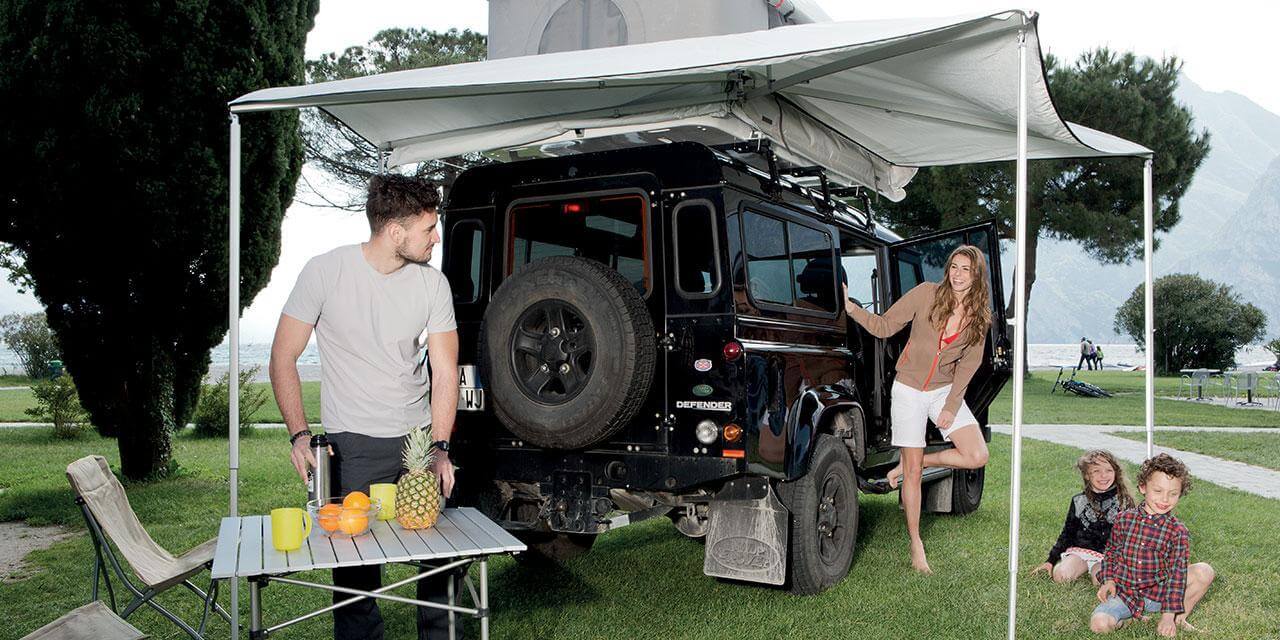 COMPASS AWNINGS
Art. TC/01
Compass 220 cm (lunghezza della sacca) The light and multifunctional compass awning. A simple solution for off-road vehicles and minivans to protect yourself from the sun. The awning opens out 270° around the vehicle and is extremely easy to put up and take down.

The framework is constructed from round anodised aluminium poles
THE ROOF TENT IS A PRECIOUS GOOD THAT MUST BE PROTECTED!
In order to protect the roof tent from prowlers, we have created an exclusive system dissuading them from removing the roof tent from the roof bars of your car.