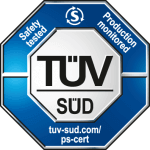 UNIVERSAL SYSTEM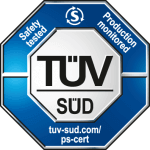 UNIVERSAL SYSTEM
The exclusive Autohome security system allows all tents to be used on any camper vans, and pick-up trucks... A universal, quick attachment system, allows you to position the tent safely in any position, with no risk of damage or modifications to the body of the vehicle. Various fixing kits are available to suit.

Video Universal System Tech-TV
1st Advantage:
All tents are fully independent for easy installation on the car roof.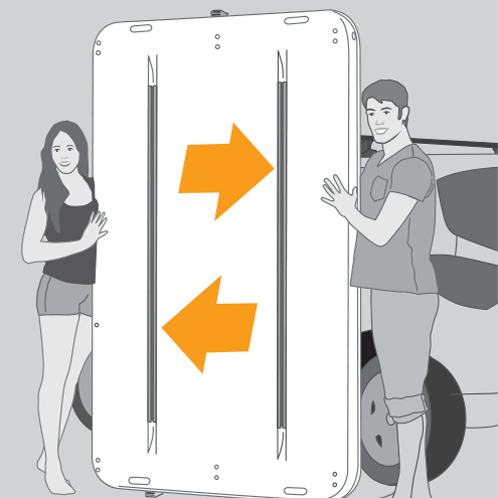 2nd Advantage:
The C-shaped steel rails integrated into the bases of all Autohome models strengthen the structure and make it possible to fix the tent to the roof bars by means of special clamps.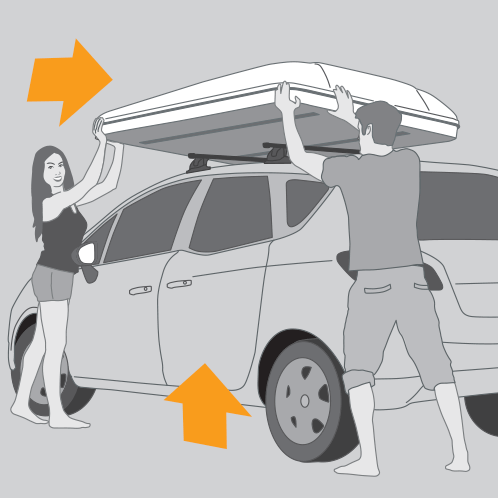 3rd Advantage:
Just two people (standing beside the car) can easily lift the tent and position it on the roof bars without risk to the bodywork.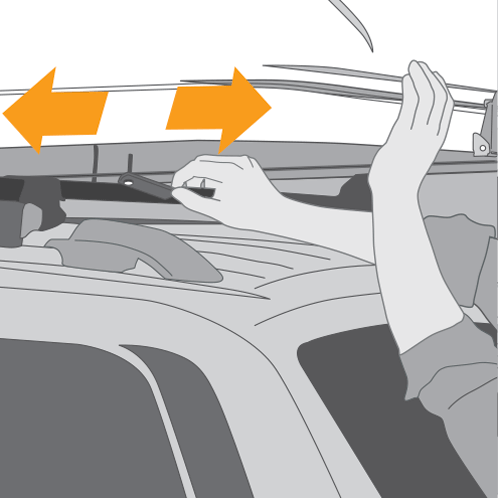 4th Advantage:
The standard clamps slide along the C-shaped rails to fix the tent in the desired position. This position varies depending on the type of car, to be used as a carryall or for best appearance.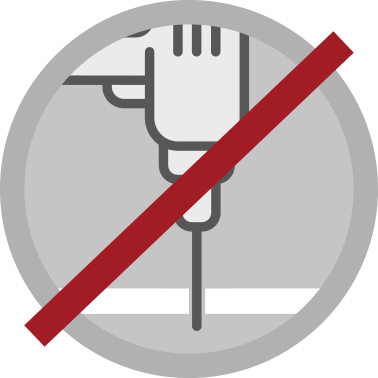 The tent bases must not be drilled for fixing onto the roof bars.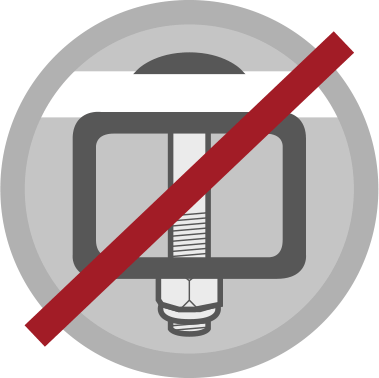 No holes are to be drilled in the roof bars to secure the tent. This operation is prohibited by current safety regulations. It is not permitted to make changes to the roof rack.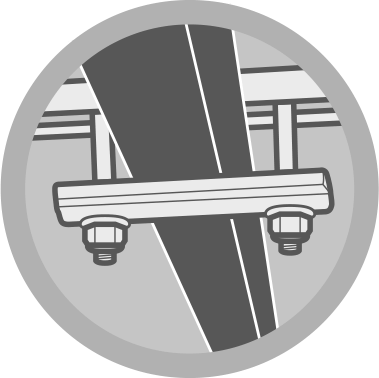 4 clamps are provided as standard for simple, easy mounting according to the rules.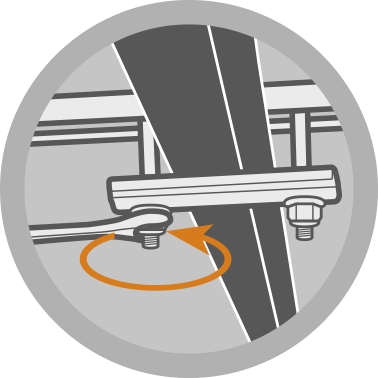 Universal System Autohome is a mounting system according to the standards, certified by T.V - ID: 0000024461. Beware of imitations.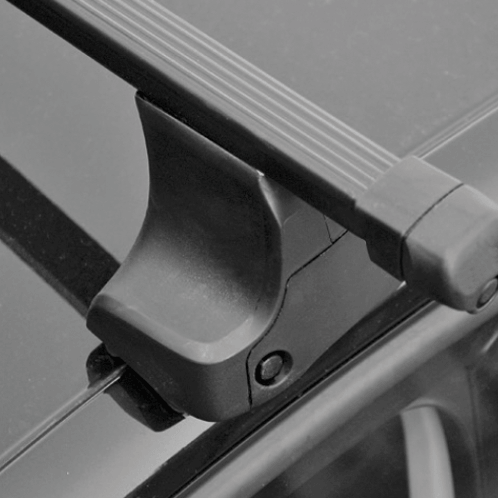 An example of a roof rack for motor cars without water channels.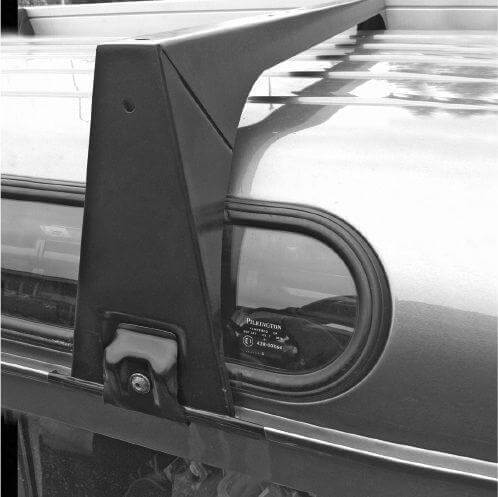 Connection for off-road vehicles or motor cars with water channels.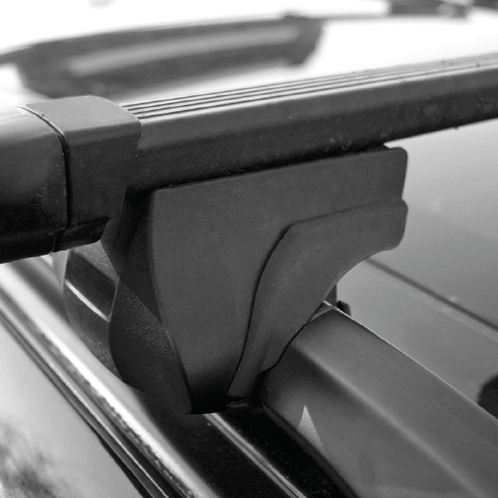 Attachment bars for motor cars with fitted rails.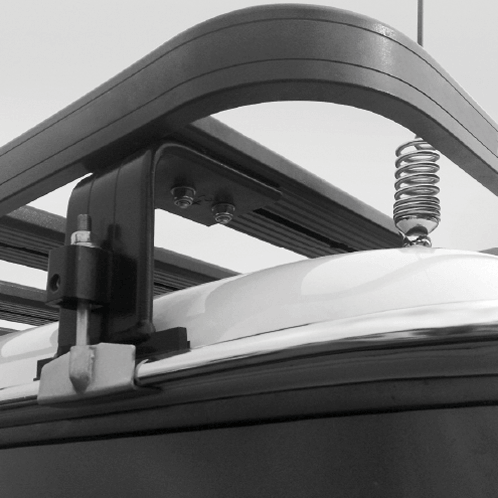 Special Order: Roof Bars or Expedition Roof Racks available in Steel or Aluminium.