OFFICIAL ROOF TOP TENTS CATALOGUE AUTOHOME 2021/2022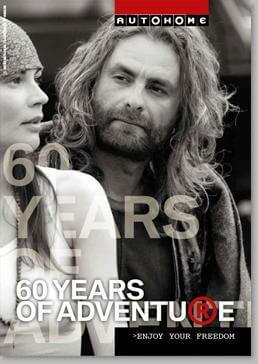 This Catalogue shows many emotional images in which anybody can find the most precious gift: freedom.
Leaf through its pages and start enjoying your holiday, a quiet weekend or an adventurous journey.
Autohome: the original roof top tents in the whole wide world.
OFFICIAL PRICE LIST AUTOHOME 2021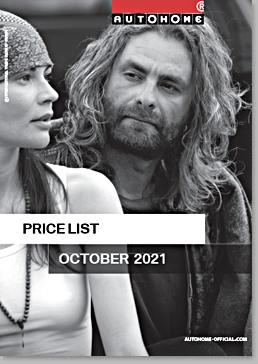 THE CATALOGUE AND PRICE LIST SENT TO YOUR HOME FREE OF CHARGE