INTO THE MOOD
Autohome celebrates the freedom to move in the river of emotions and pays tribute to the
great artist of the images Peter Lindbergh.

Into the mood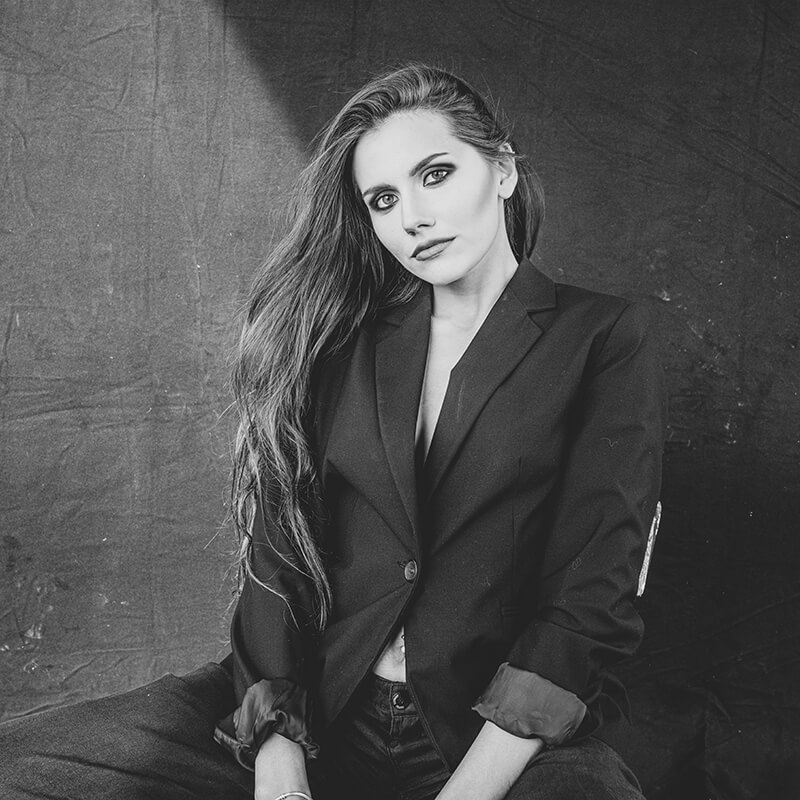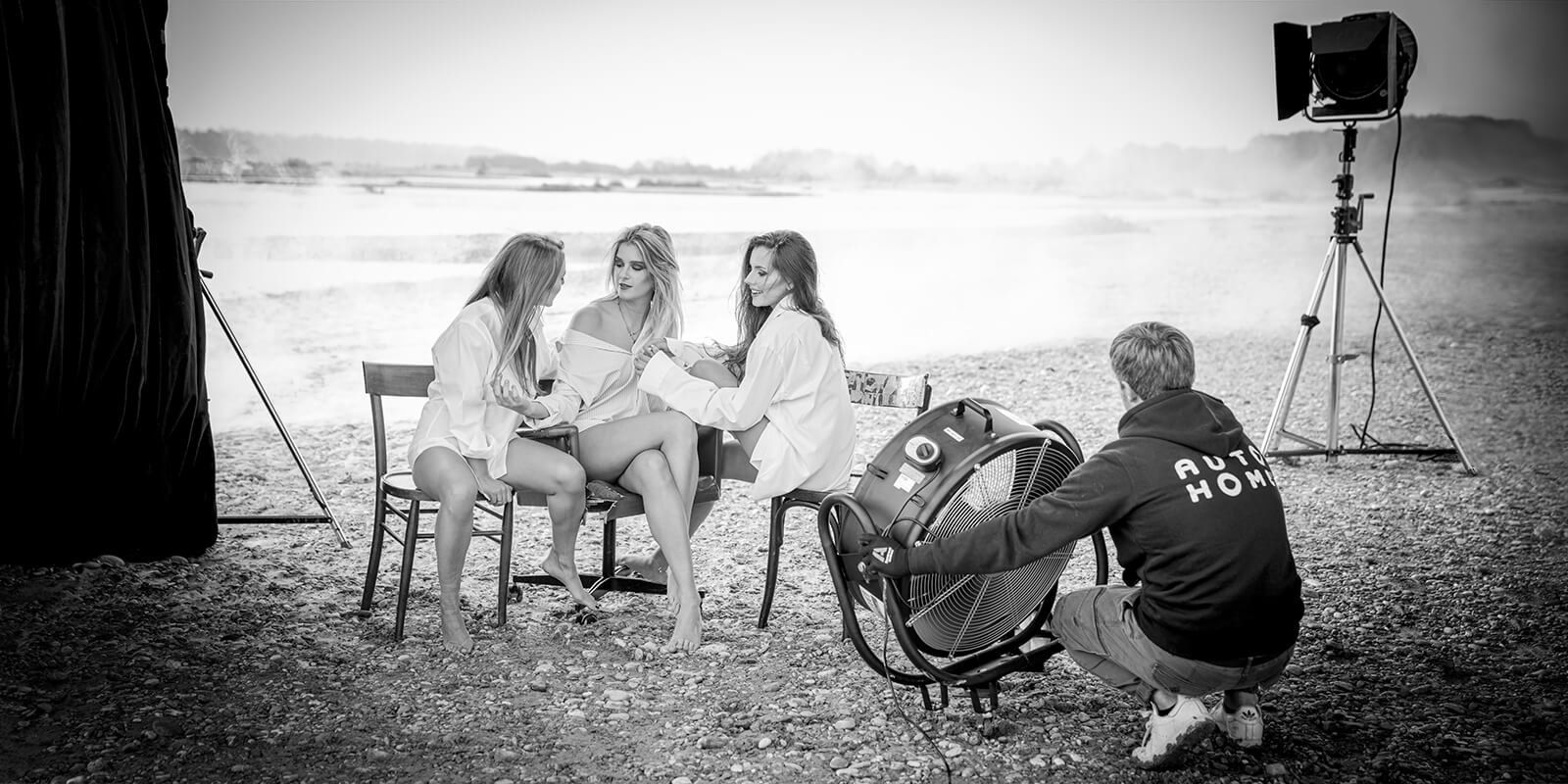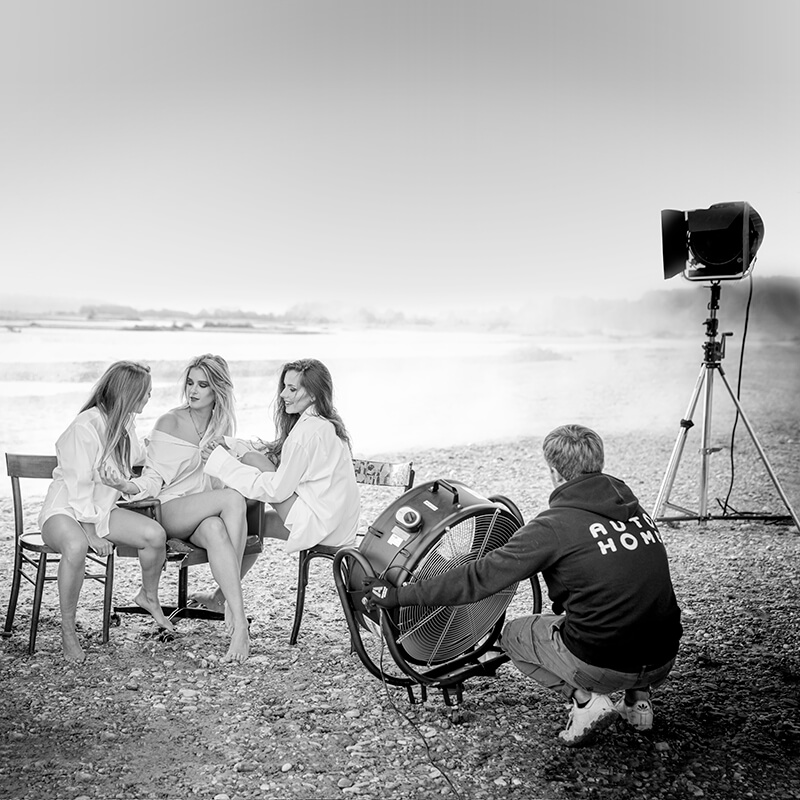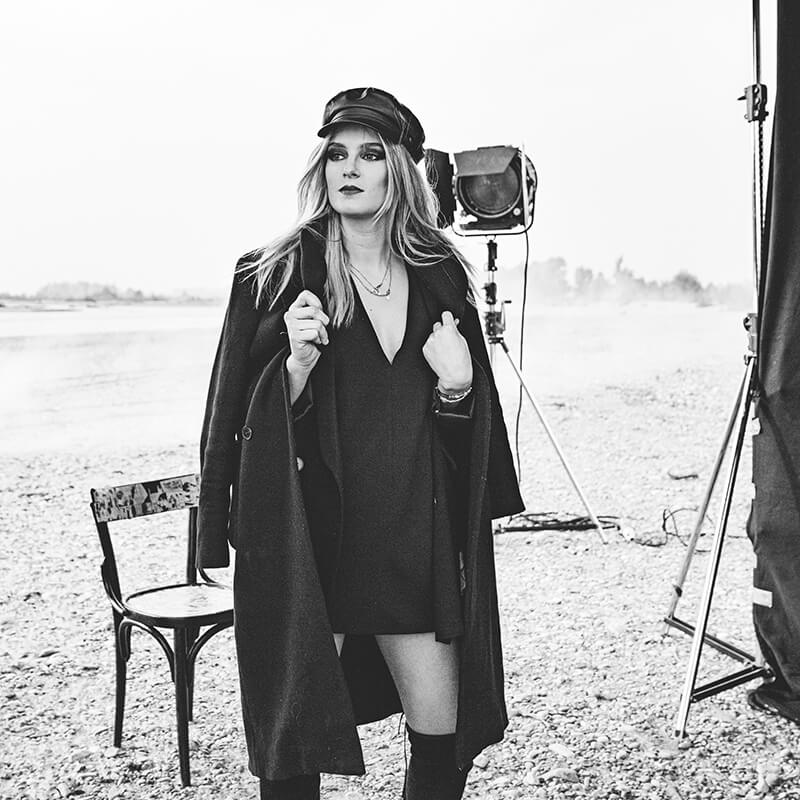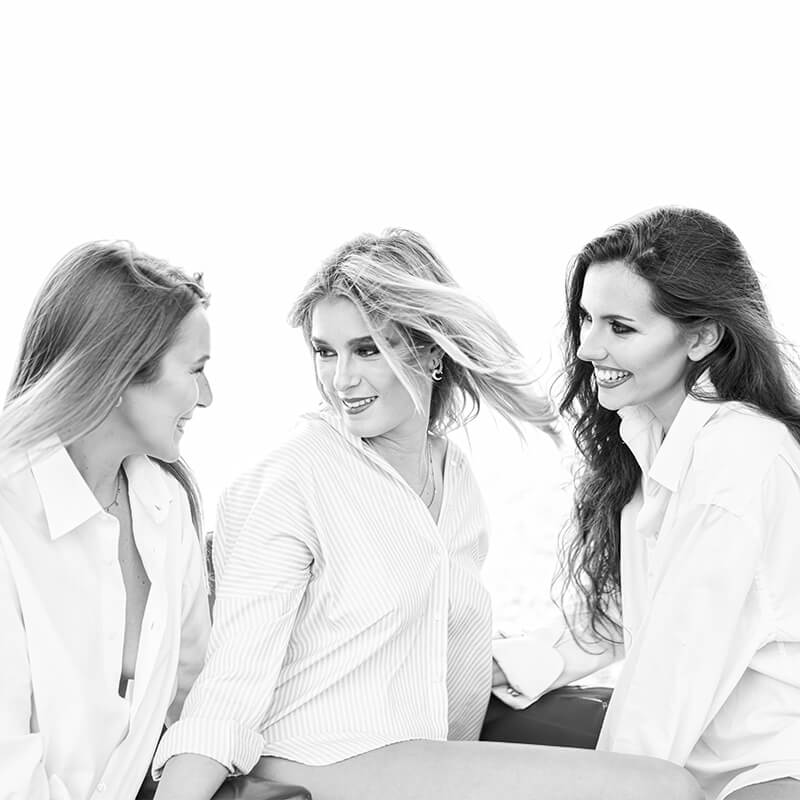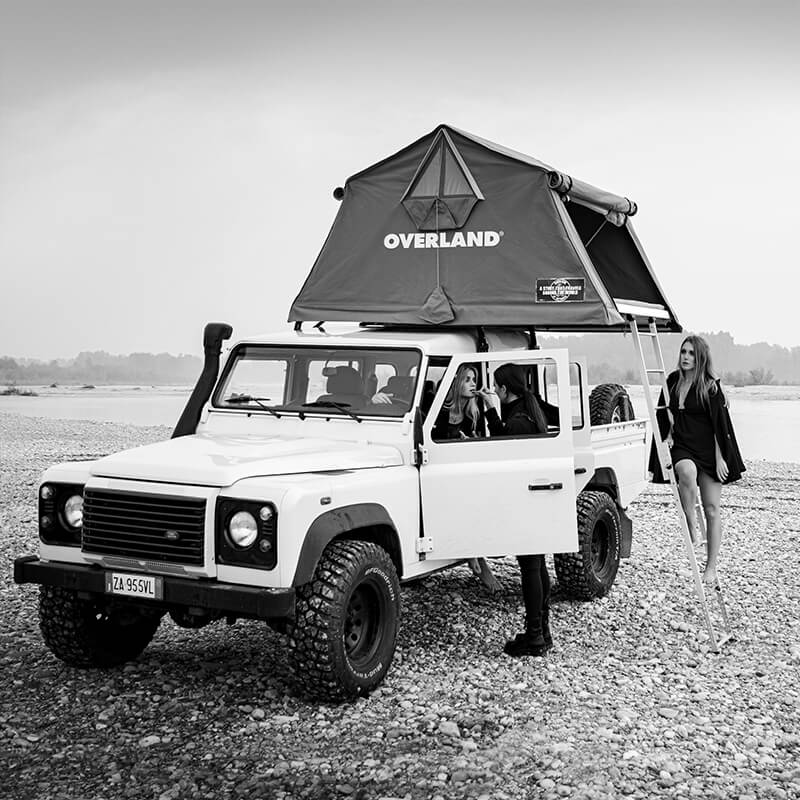 Moving along the river of emotions, the traveller of images looks for the perfect place: essential nature and cleanliness of the space, in an impeccable "black and white". Go beyond the usual and be able to choose where to stay without limitations.   "True beauty only springs from the acceptance of oneself, from an awareness of who we really are". Peter Linderberg whispered all the time.... 
Strengthened by his teaching, the traveller of images captures with the objective the charm of spontaneously free subjects. Especially women: natural, real, free even from the prisons of fashion.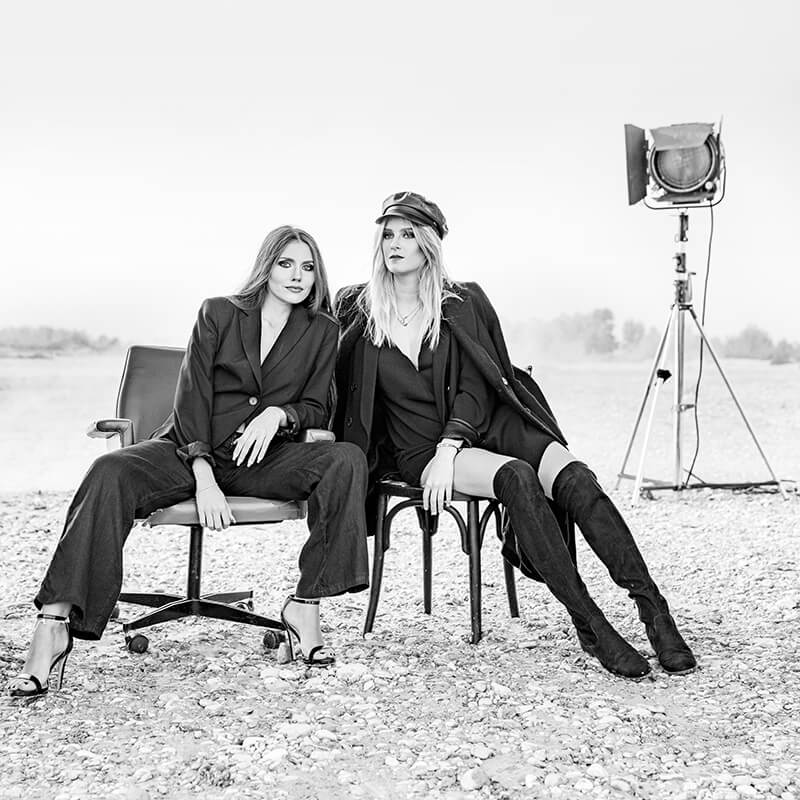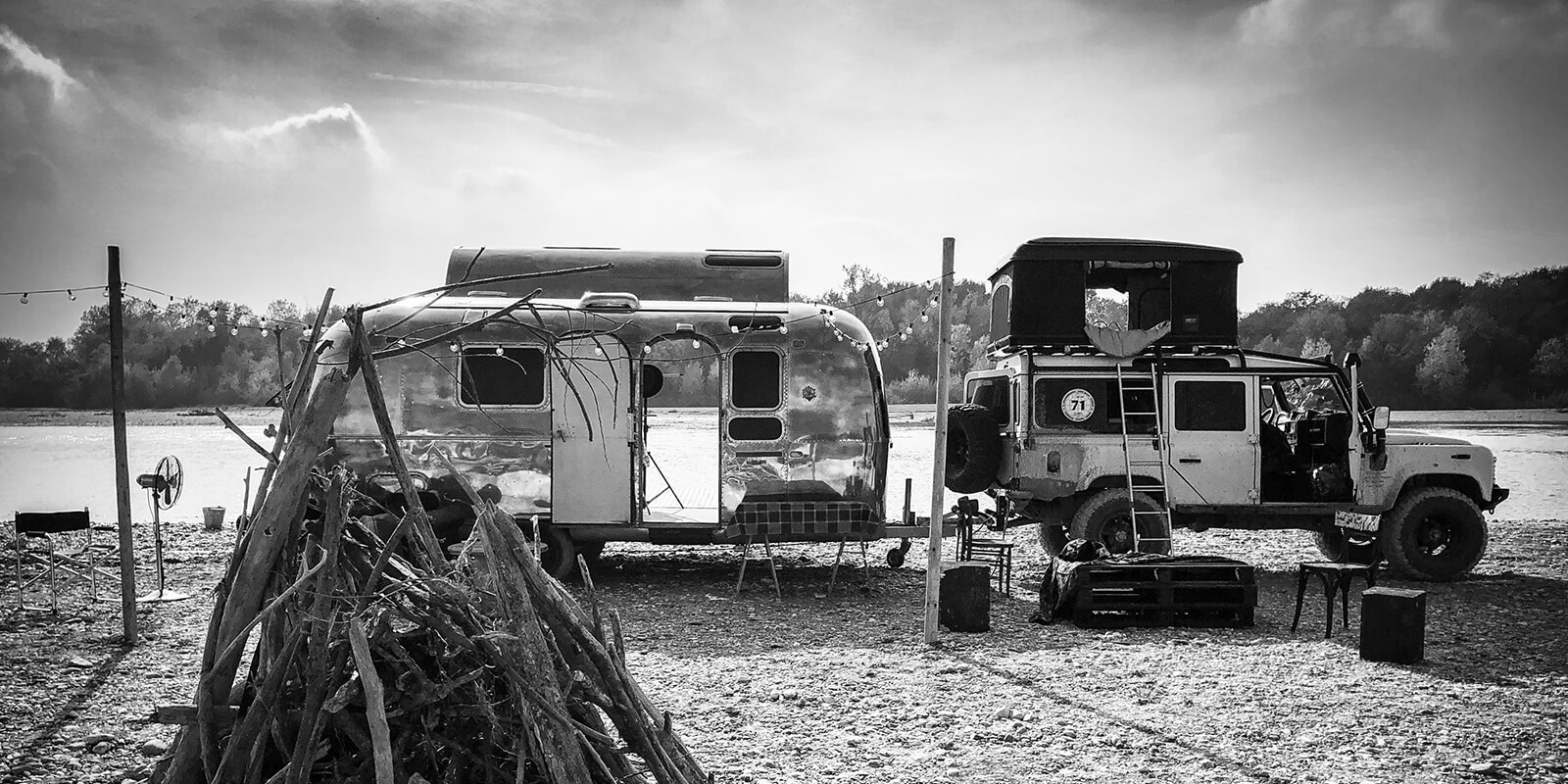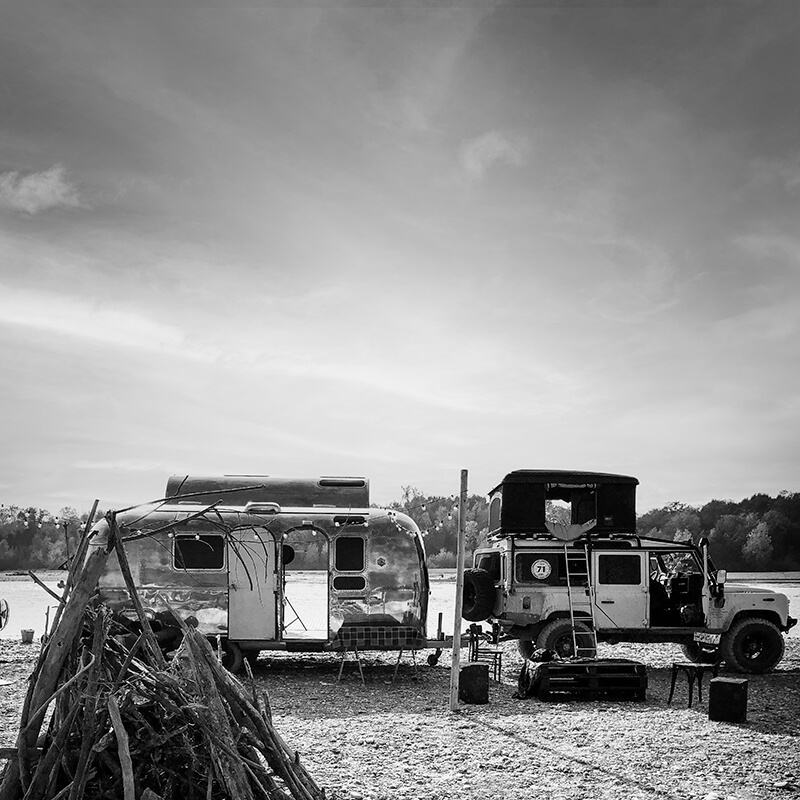 Thus, a real symbiosis with space is created, day and night. With the nomadic spirit in the heart. And when waking up? The desire to resume the journey is renewed! Along the river of memories and passions. In the world, where the whole world is our home.
The emotion of words becomes images on:
INTO THE MOOD