TENTHOUSE
Tenthouse is a special version of Autohome, created by cooperation with the staff of the SMUKFEST to comfortably host the general public during the famous annual beer festival in Skanderborg, Denmark.
MORE SMUKFEST GALLERY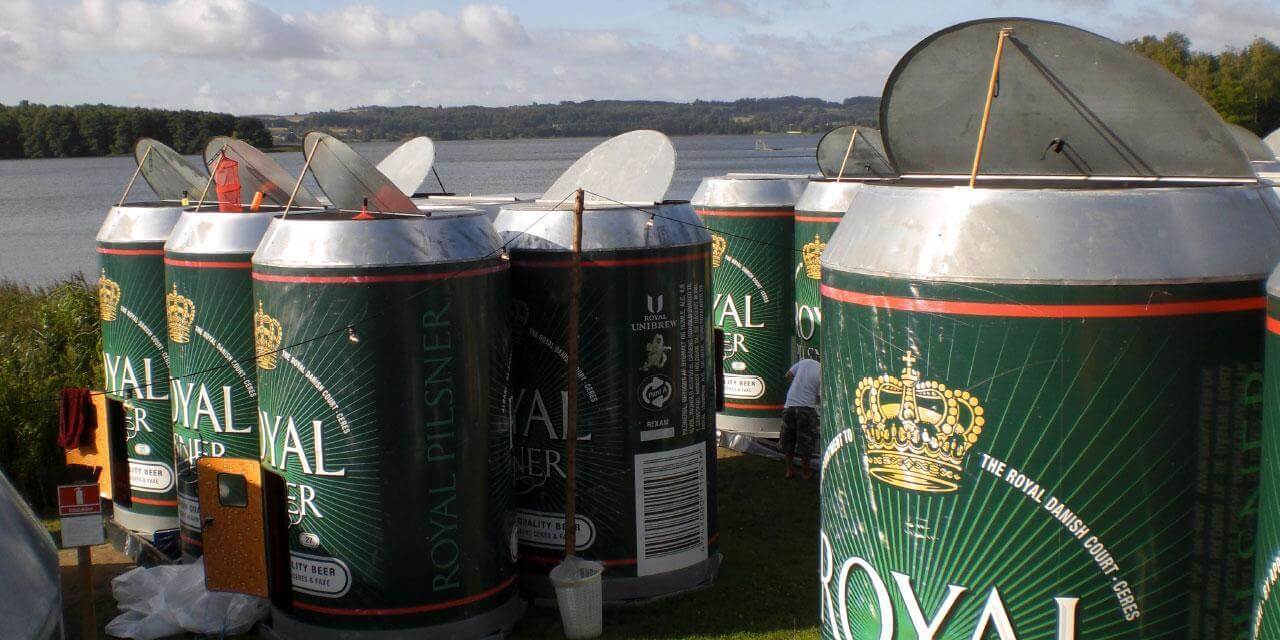 WHEN YOU RENT A TENTHOUSE, YOU GET:
- a tent off the ground (about 30 cm) with a mattress, 135 x 200 cm.
- internal lighting and a phone charger, etc.
- ample room for accessories.
- a cabinet with lock, inside the tent.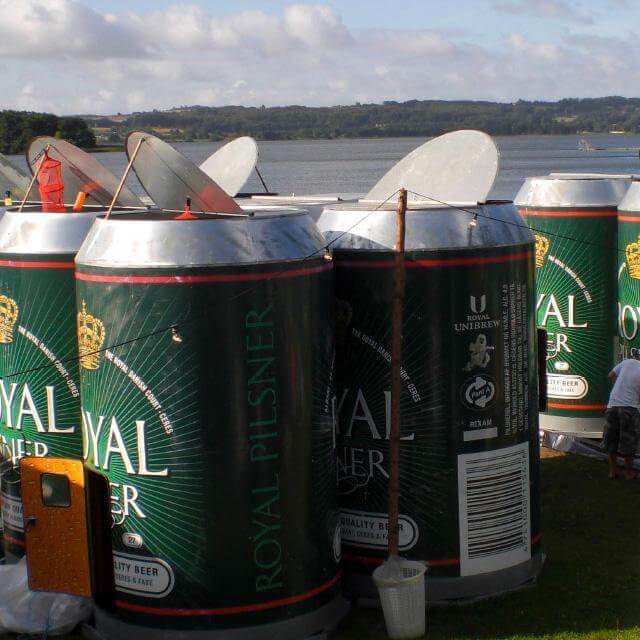 AUTOHOME AND SMUKFEST – SINCE 2008
On average 450 customized tents are set up in the park next to the forest.
Further tents are fitted to car roofs for the organizers of the Festival.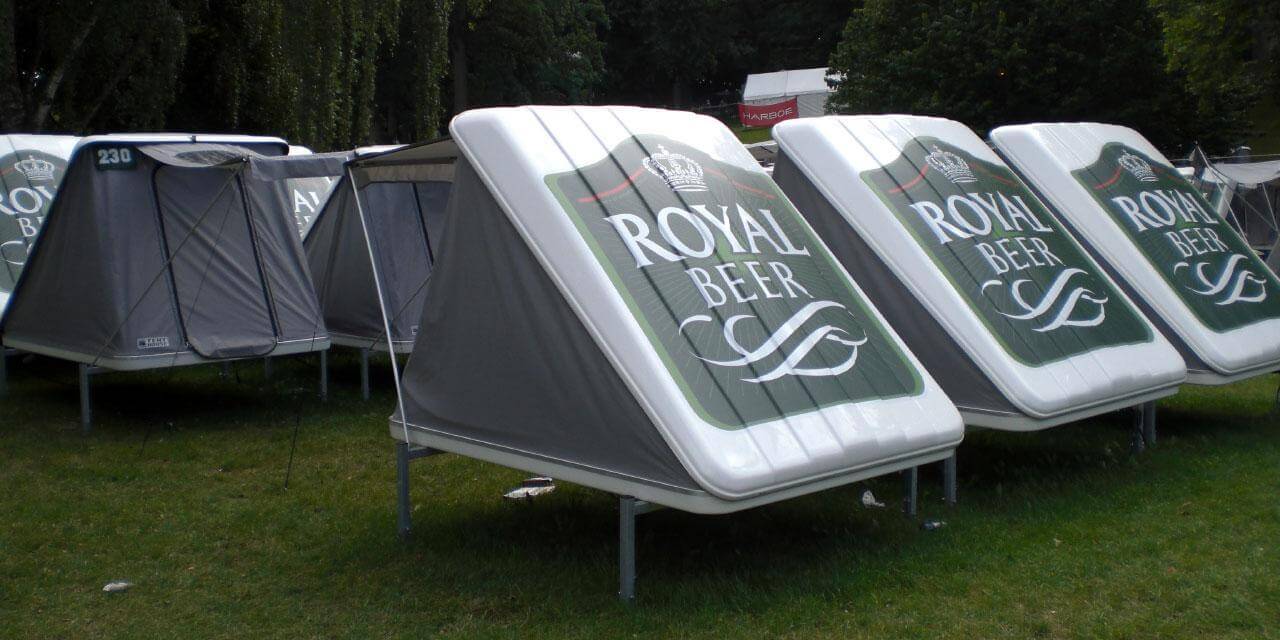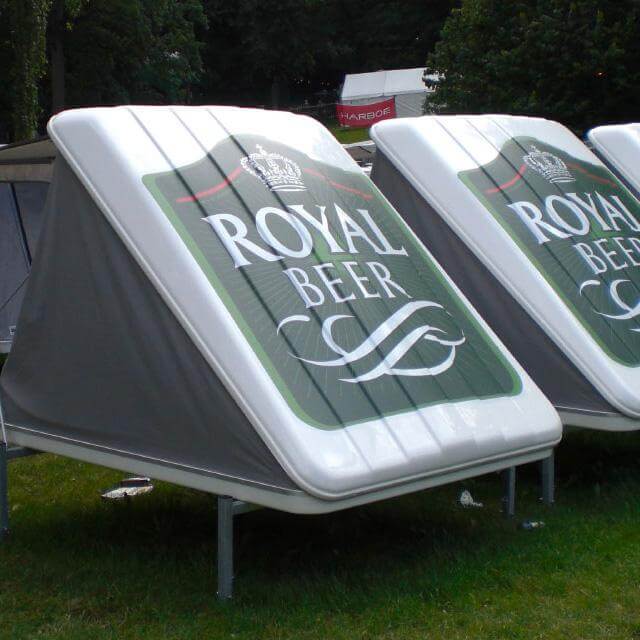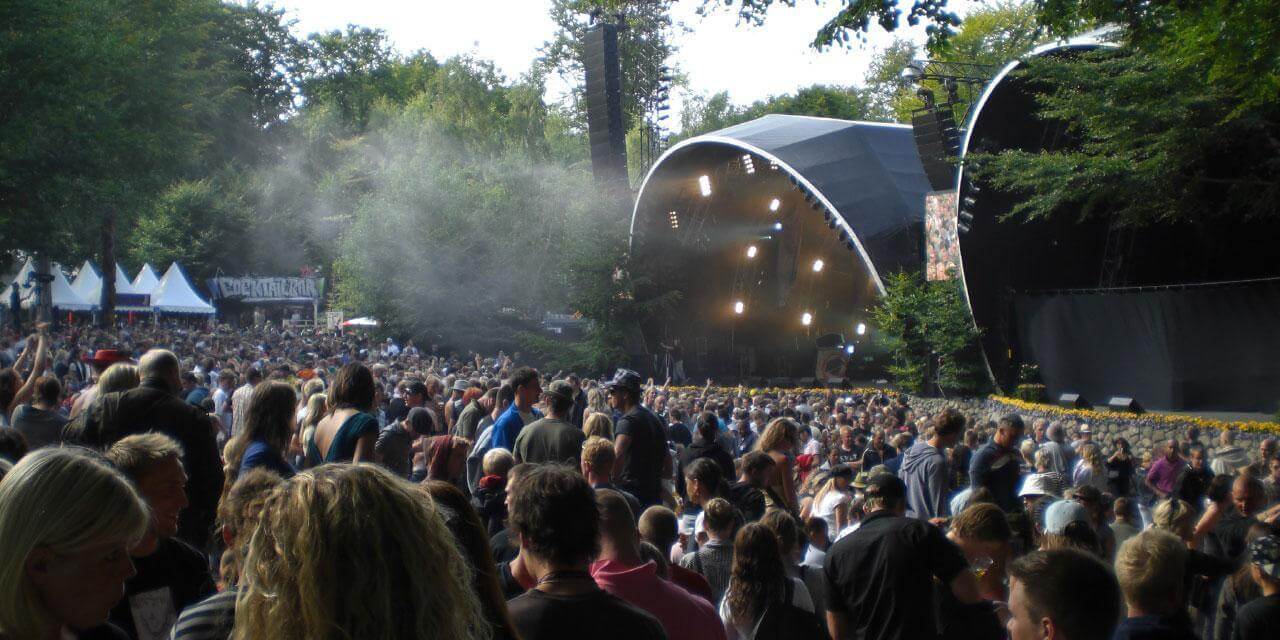 Smukfest
Wholly owned by the Skanderborg Festivalklub and its 14,000 voting members.
The Skanderborg Festival is a non-profit event organized by thousands of enthusiastic volunteers.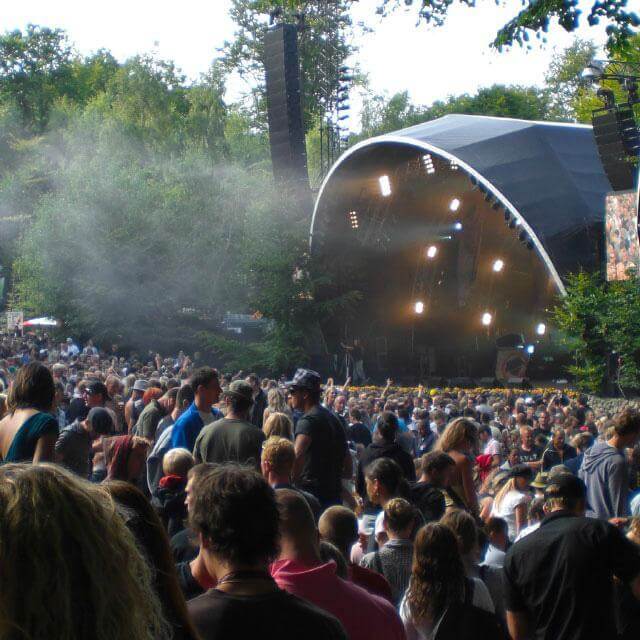 Attendance
Attendance is up every year. Tickets are sold out a month before the event and the tents are fully booked in just a few days.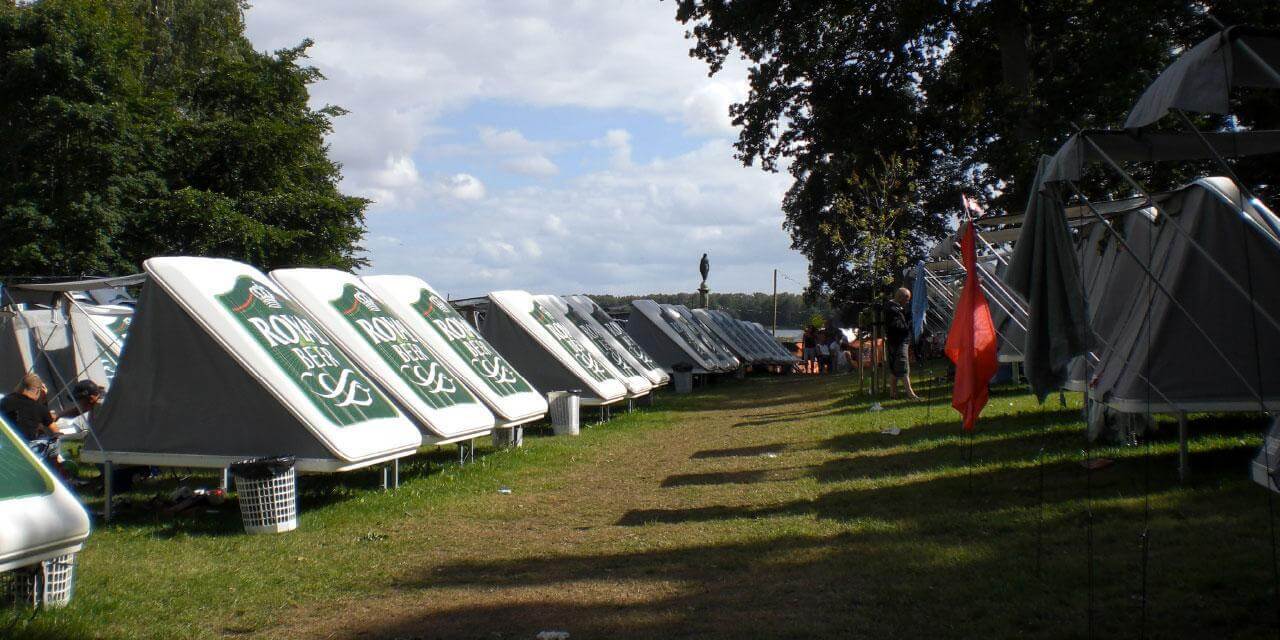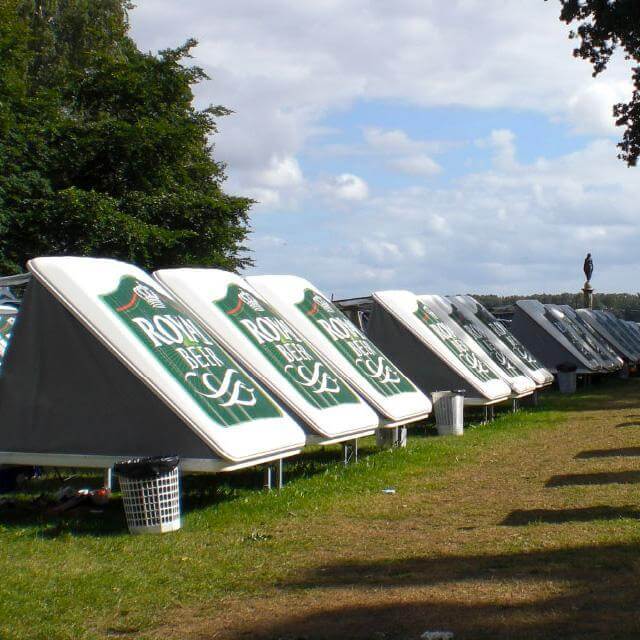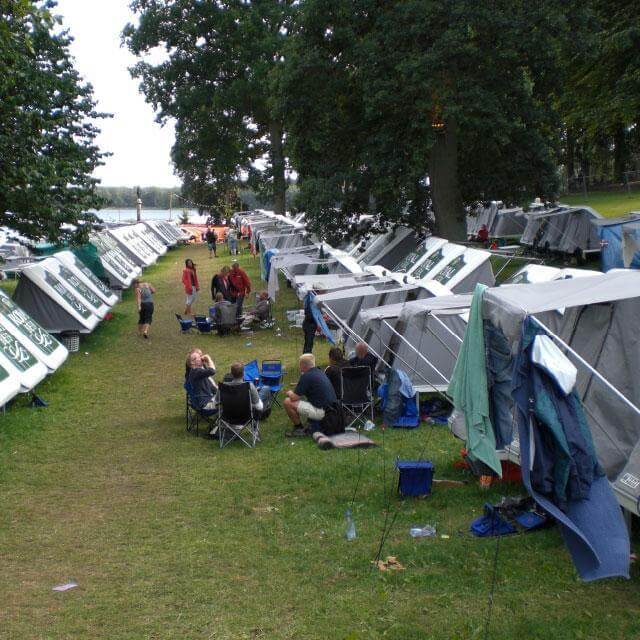 Safety and Security
Safety and security are provided with a smile by volunteers, who explain the safety rules, which include strict regulations on alcohol.