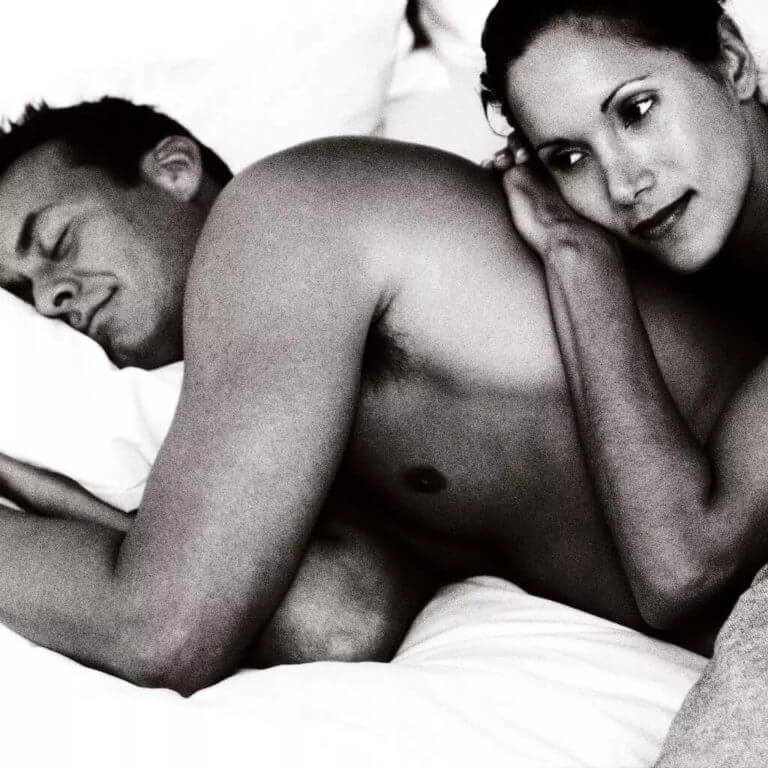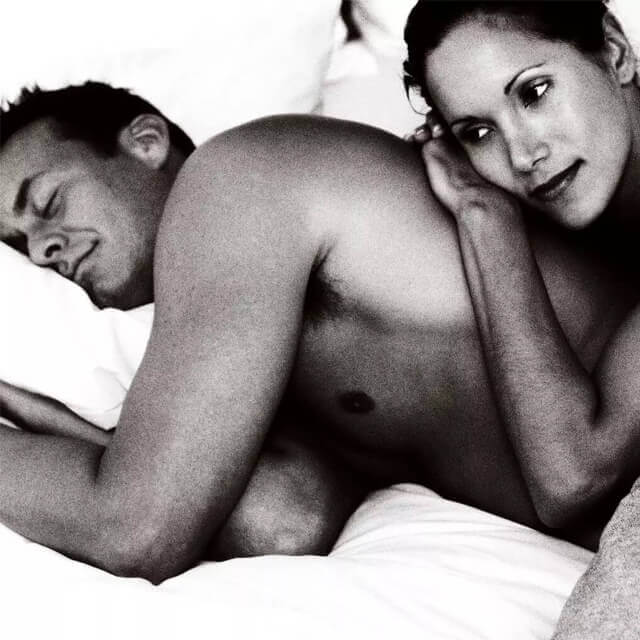 AUTOHOME IS THE TOP SELLER IN CAR ROOF TOP TENTSAND NUMBER ONE IN THE RANGE OF PRODUCTS AND IN INTERNATIONAL DISTRIBUTION
THE HISTORY OF A
HISTORY MAKER
The world's First rooftop tents that have been designed, patented and manufactured.
For everyone, not only for those who turned travel and outdoor life into a passion, "Maggiolina" and "Air-Camping" are an historical synonym for roof top tents.
An original Italian invention from 1958 …
SEND A PHOTO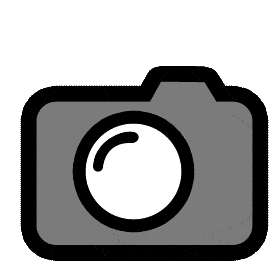 Send us a beautiful photo of your adventure travel with AUTOHOME.You will receive 1 free t-shirt.
HAVE A NICE TRIP!
AUTOHOME: HISTORICAL TRADEMARK THAT HAS
BECOME A LEGEND.
There are people who dream of travelling and people who make dream journeys.
For the latter we manufacture with passion and competence comfortable alternatives to itinerant tourism since 60 years to allow people's dreams to come true.
TESTED IN THE WORLD
In the extreme Off-Road sector, Autohome has a history of hands-on experience.
Explorers, reporters, photographers and adventurers from the world over...
ENJOY
YOUR FREEDOM
Go to the Official Autohome Shop to find your roof top tent.
AUTOHOME
FOR JUCY
More than 3800 vehicles for unforgettable adventures and travels throughout the Australes, New Zealand and the United States.