A GREAT CHOICE OF ACCESSORIES
A vast range of accessories are offered for your maximum comfort and additional needs.
They are extremely easy and quick to assemble and self-contained.
Each of the Columbus models can be supplied with any of the following accessories:
• Verandah, being self-contained, it allows you to move your car whenever desired.
• Winter hood additional protection against humidity, cold and wind.
• Awning, a useful accessory for short breaks.
• Feet to place Columbus on the floor if desired.
Other accessories: roof rack for any kind of vehicle; space saving kit designed to store your AUTOHOME on your garage ceiling, bike rack etc.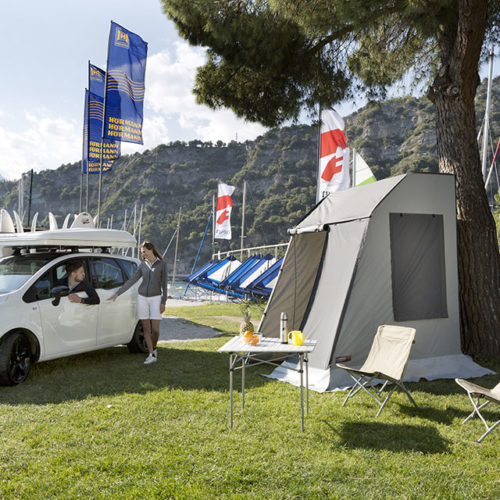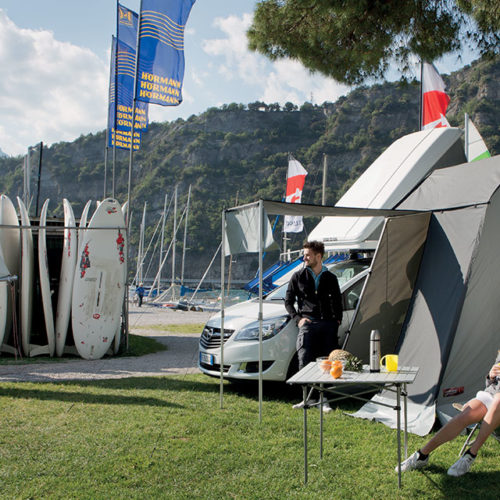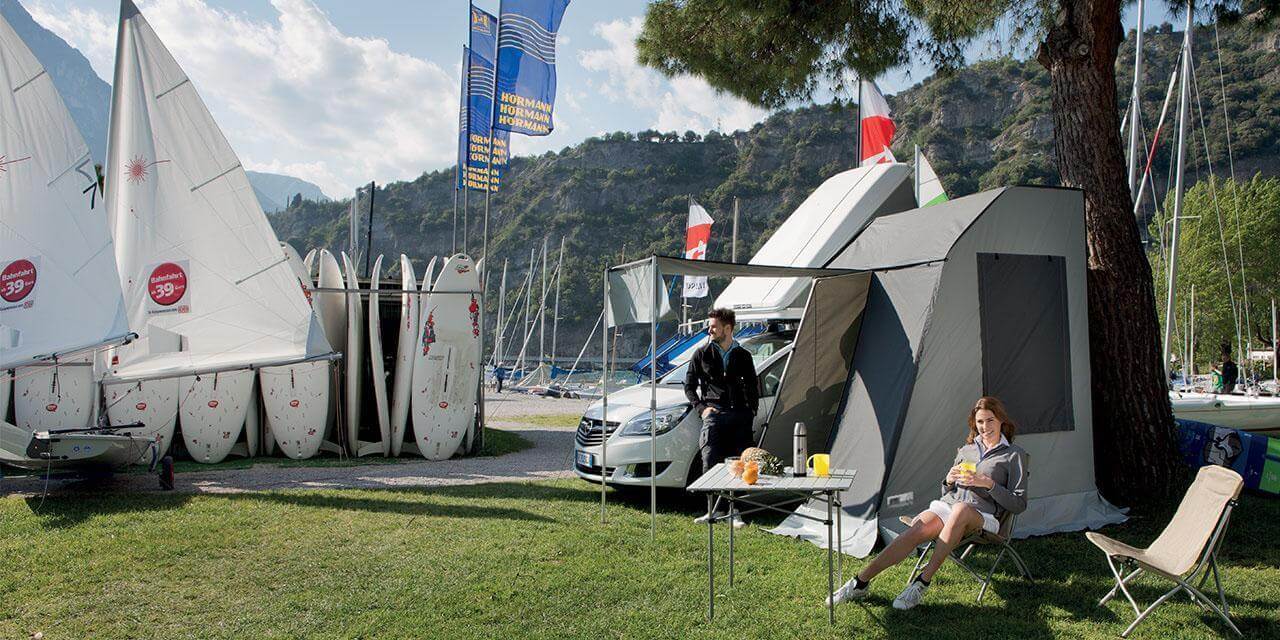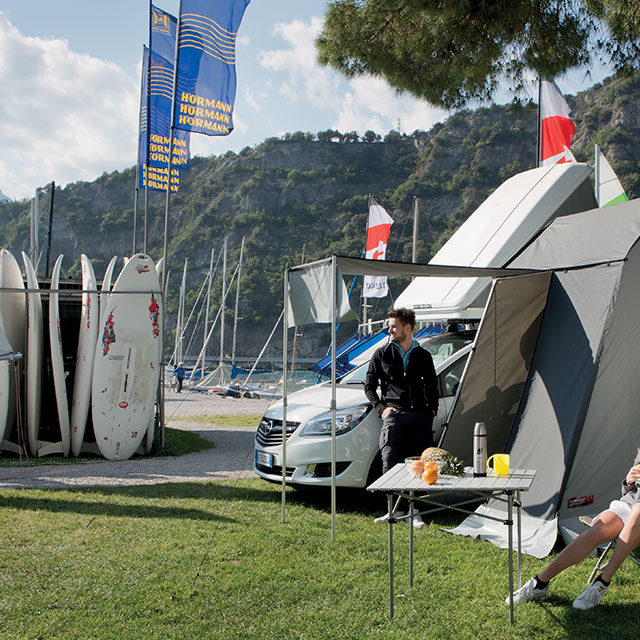 INDIPENDENT VERANDAH
(FOR CARS)
Art. C/03A
Self-contained Verandah (200 x 210 x 245 cm high approx). Fitted with openings on all sides, it is very versatile and useful. Plenty of space for storage, cooking, eating and additional sleeping area.

Light-weight aluminium poles, anodized and adjustable.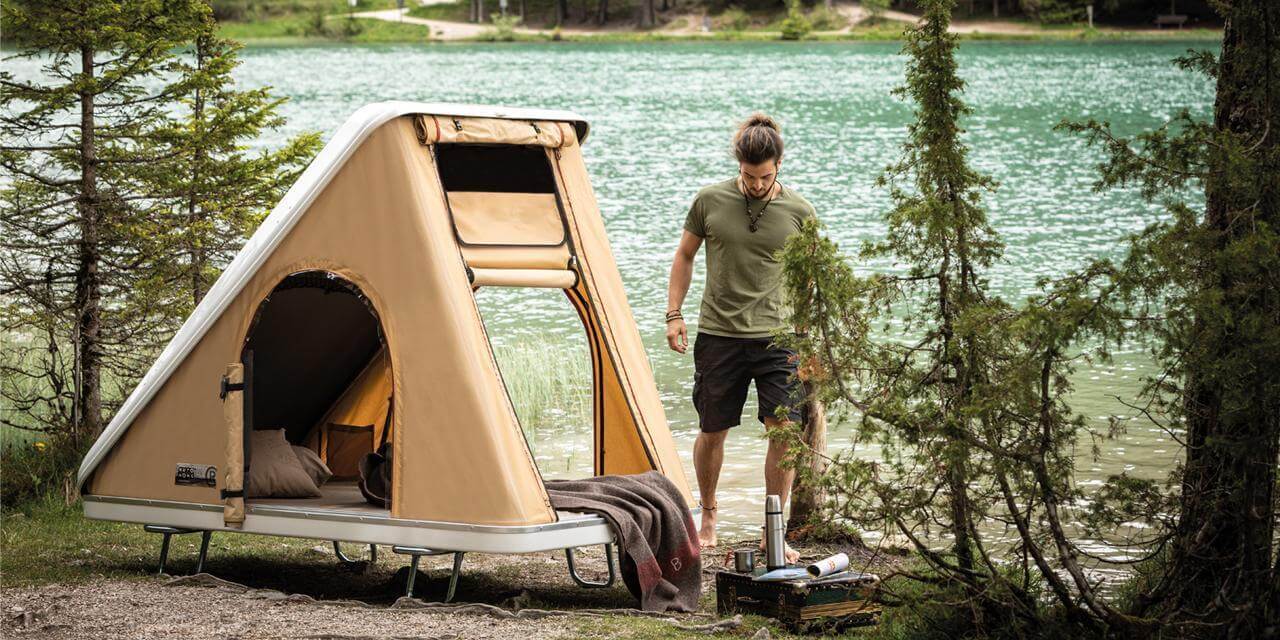 FEET
Art. C/06A
Columbus can also be placed on the floor, transferring it into a conventional tent. Approximately 25 cm high the feet allow you to keep a safe distance from humidity, water and insects. Foldable and clutter free, they can remain attached at the base while in transit. Foldable and adjustable, these supports can be fitted easily where required. Useful in campsites or residential areas which do not allow vehicles entry at night.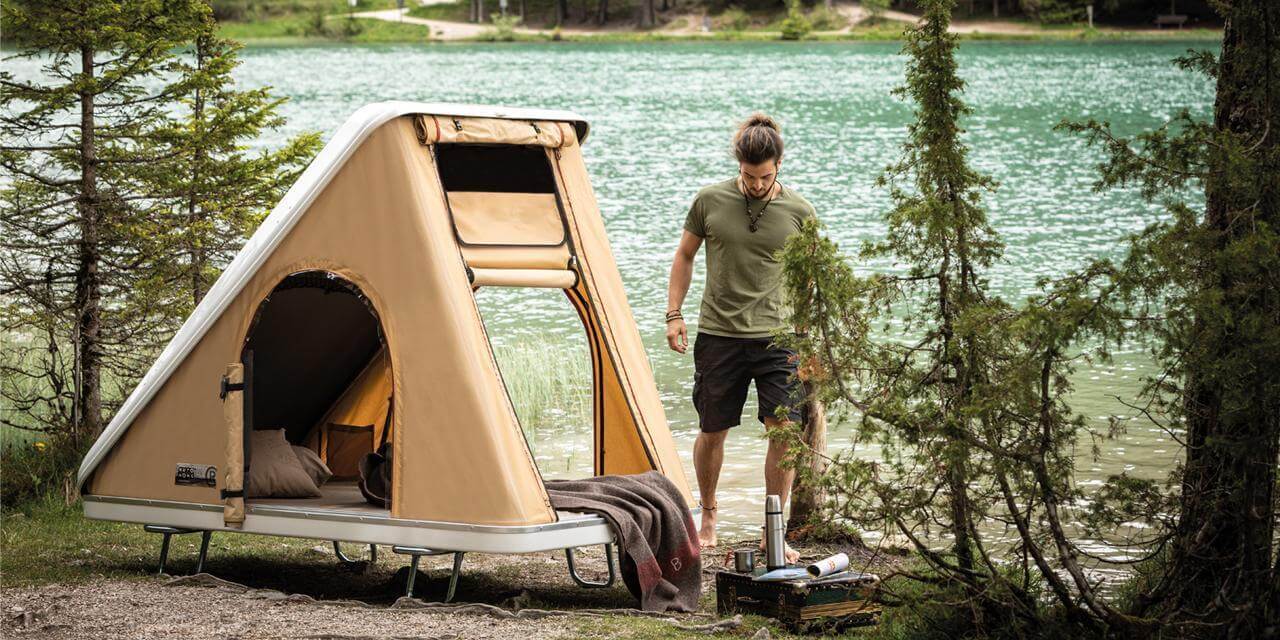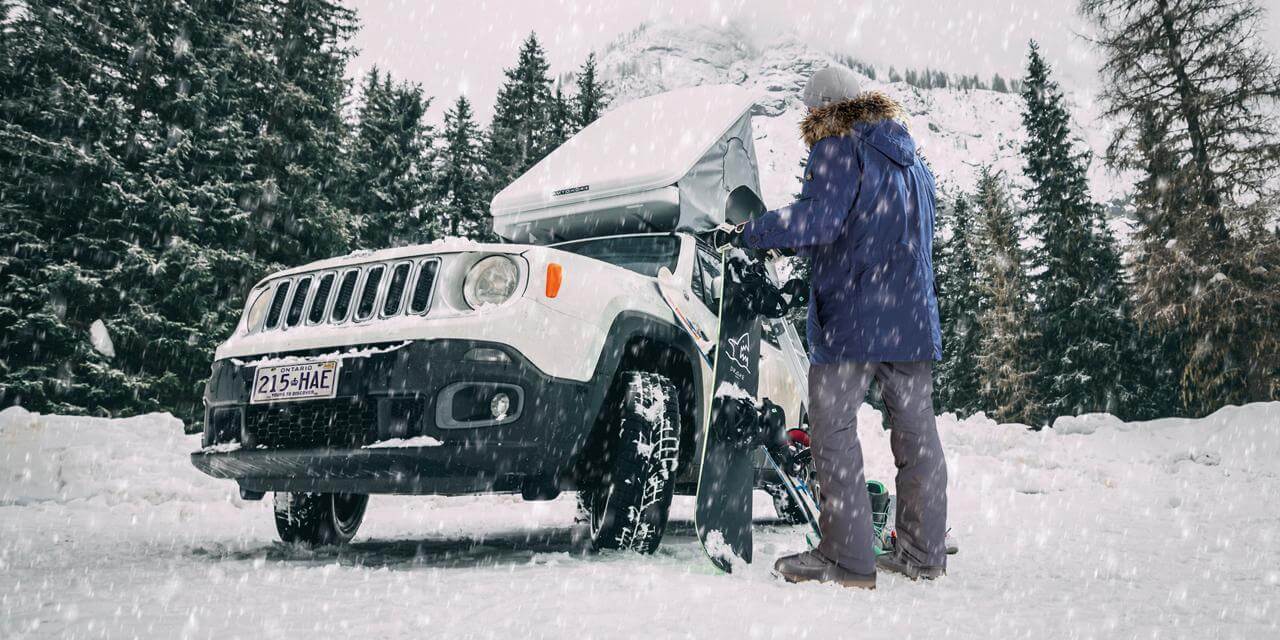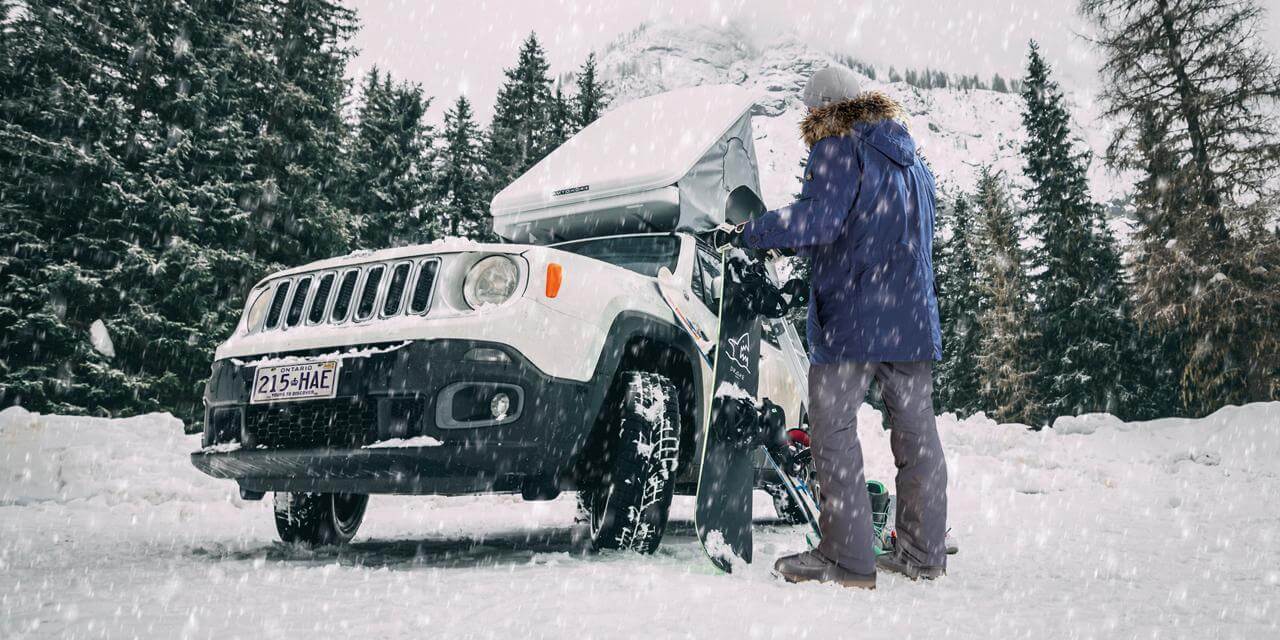 WINTER HOOD
Art. C/04A
The Winter hood is extremely easy to use thanks to the Velcro fastening. One half is attached under the Columbus roof, the other half on the Winter hood. The Winter hood can be attached and remain in situ, whilst travelling.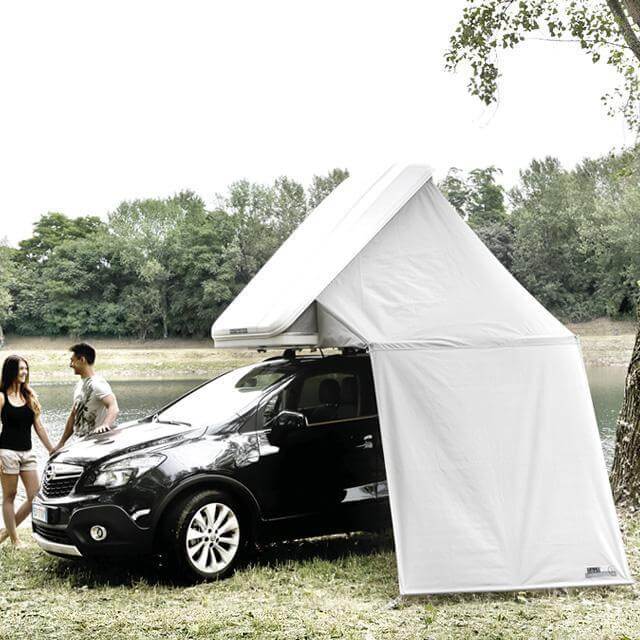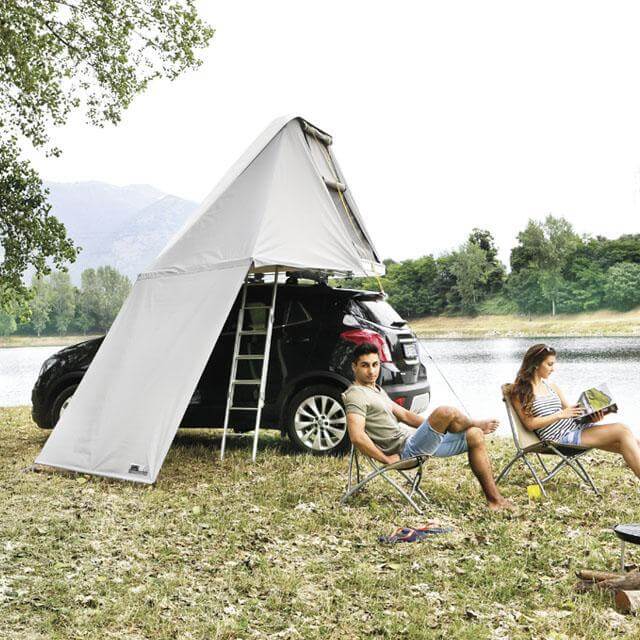 AWNING
for cars (Art. C/05A-1)
AWNING 4X4
for vans and 4 wheels drives (Art. C/05A-2)
A quick protection area that allows more privacy. Variable sizes according to the height of the car: width of the roof 150 cm, depth 100/200 cm.
The Columbus Awning is suitable only for Tents produced since 2017.

Light-weight aluminium poles, anodized and adjustable.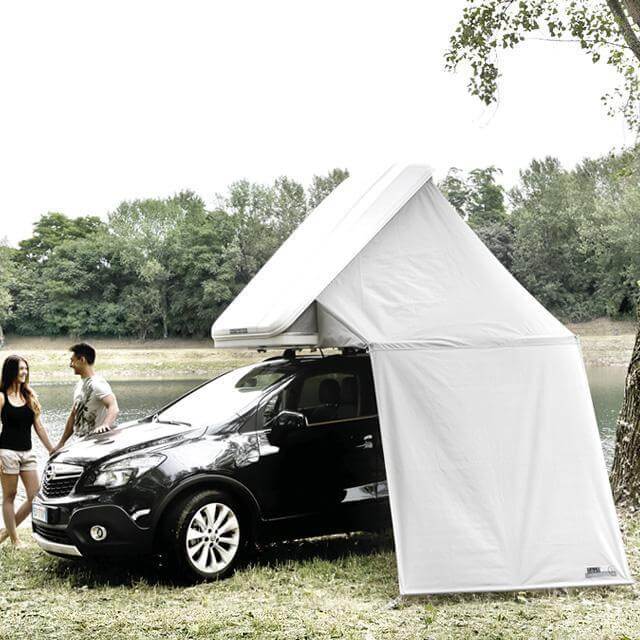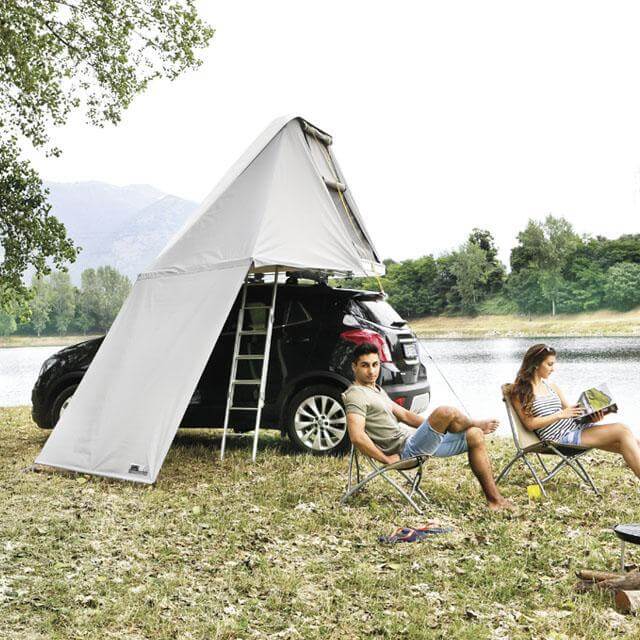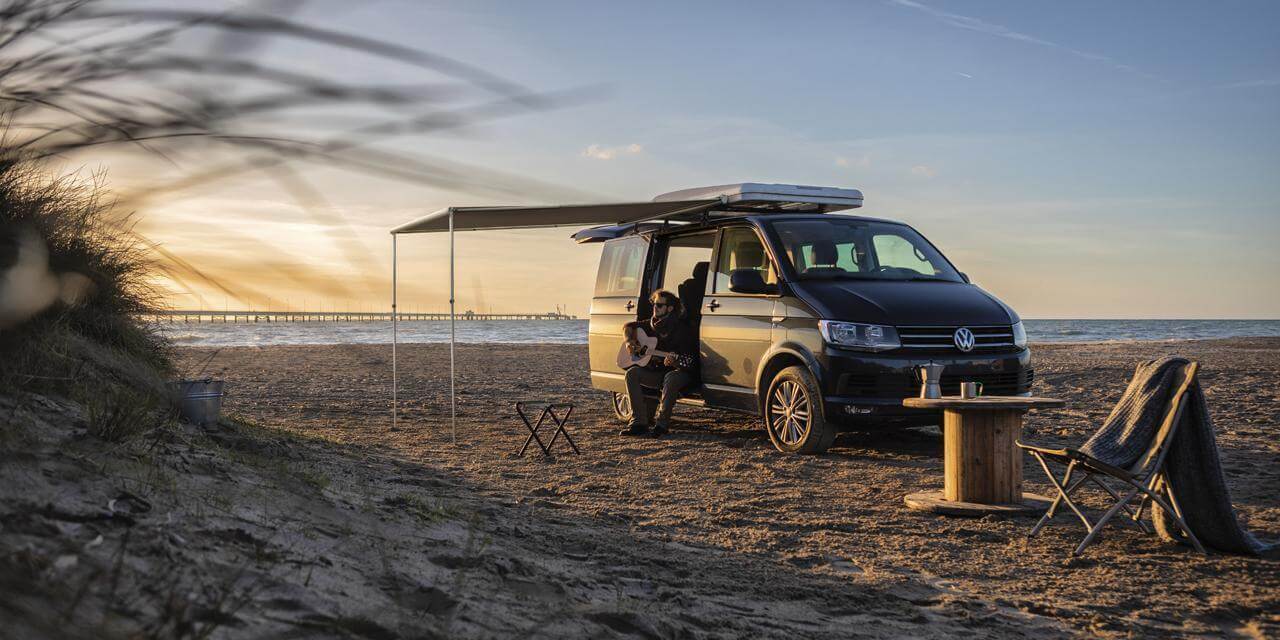 AWNING ROLLING TOP
Art. R/TOP - S cm 180x180 Art. R/TOP - M cm 220x225
Confirming the distinctive features of the Columbus range by Autohome, Rolling top, specifically designed for the range, is easy to fit and provides extra shelter and space for even more freedom on holiday, whatever the weather.

Light-weight aluminium poles, anodized and adjustable.