THE CLUB OF FREE TRAVELLERS
FREE RAIDER Autohome-Club was created to meet the requirements of those who look for new roads and destinations to satisfy their wish to move freely. They all are fond of travel and life in the open, sharing a passion for discovering new horizons and living in nature. What joins them in these adventures is a tent on their 4x4 roof to move with no place and time constraints.
Anyone who owns an off-road vehicle equipped with an Authome tent of any year and model can join the Club's initiatives: from the historical roof tent Air-Camping to Maggiolina, from Columbus to AirTop, Overland, Overzone and Overcamp.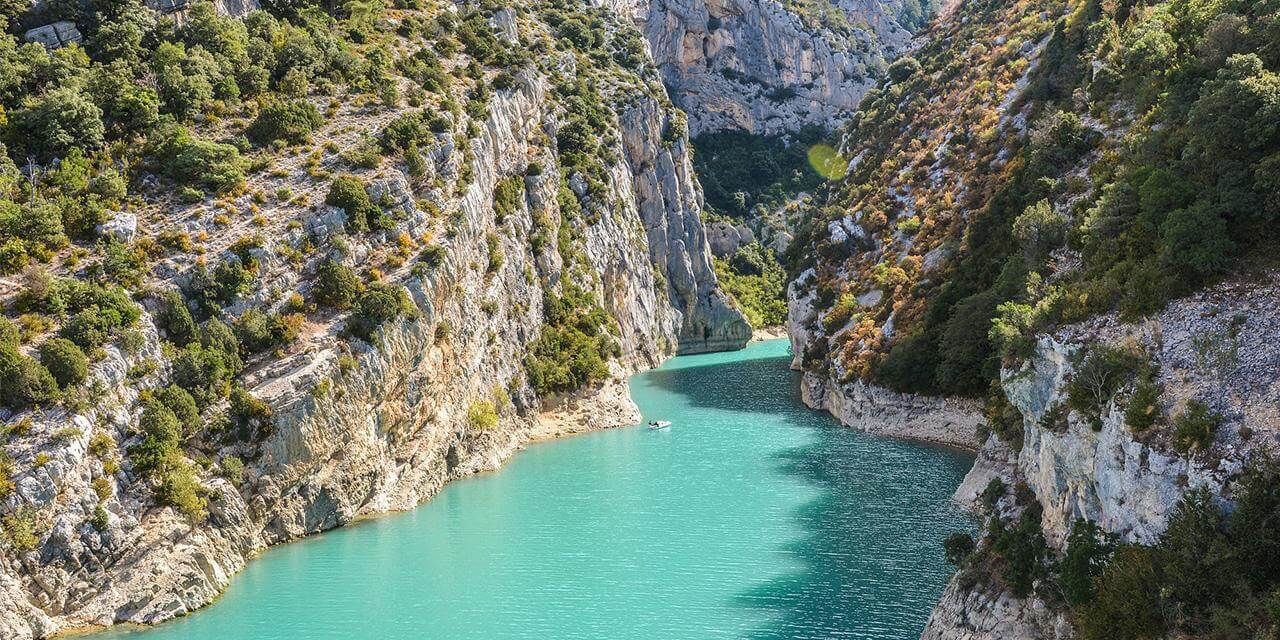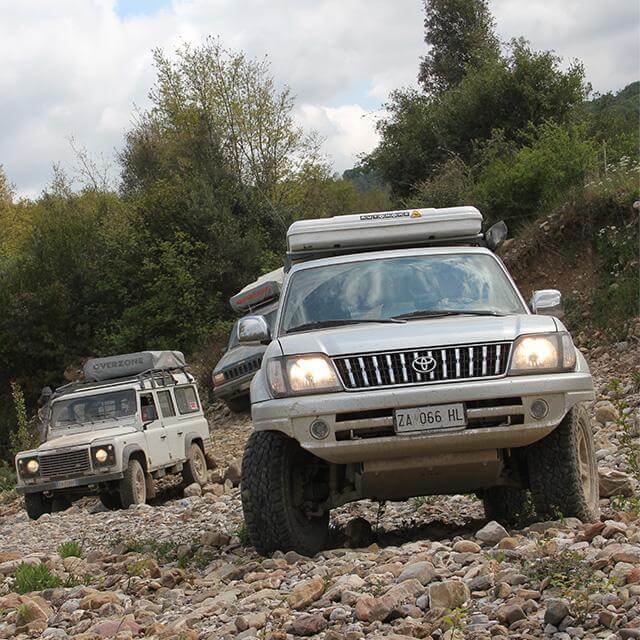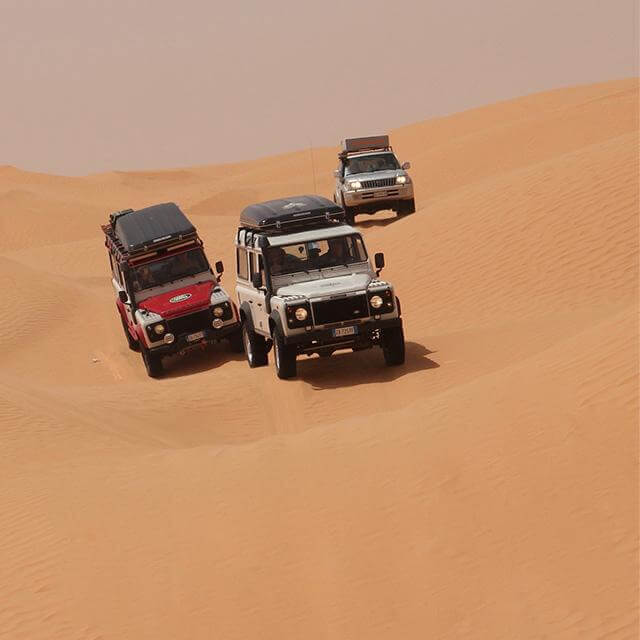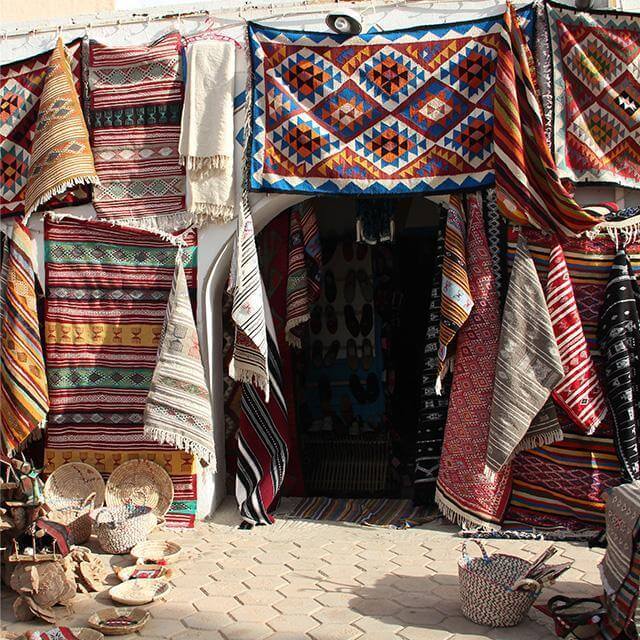 WHO WE ARE WHAT WE DO
FREE RAIDER is the club that joins together the owners of Authome roof tents to share events and excursions. In order to build a shared team spirit among those who choose a 4x4 car with a tent on the roof, to live freely their travels in Italy and abroad.
OUR BACKGROUND
We have several decades of experience in the field of automotive and adventure tourism. Our passion for off-road travels has led us to the World most remote places and allows us to perfectly know the needs of those who travel with a tent on a car roof looking for nature and adventure.
CALL CENTER +39 335 6699079 [email protected]