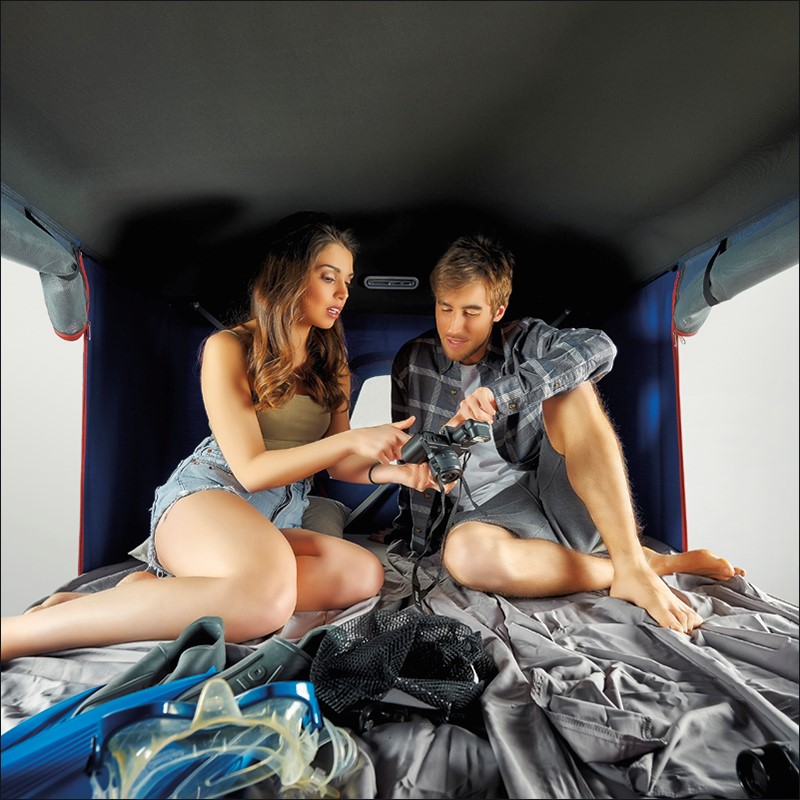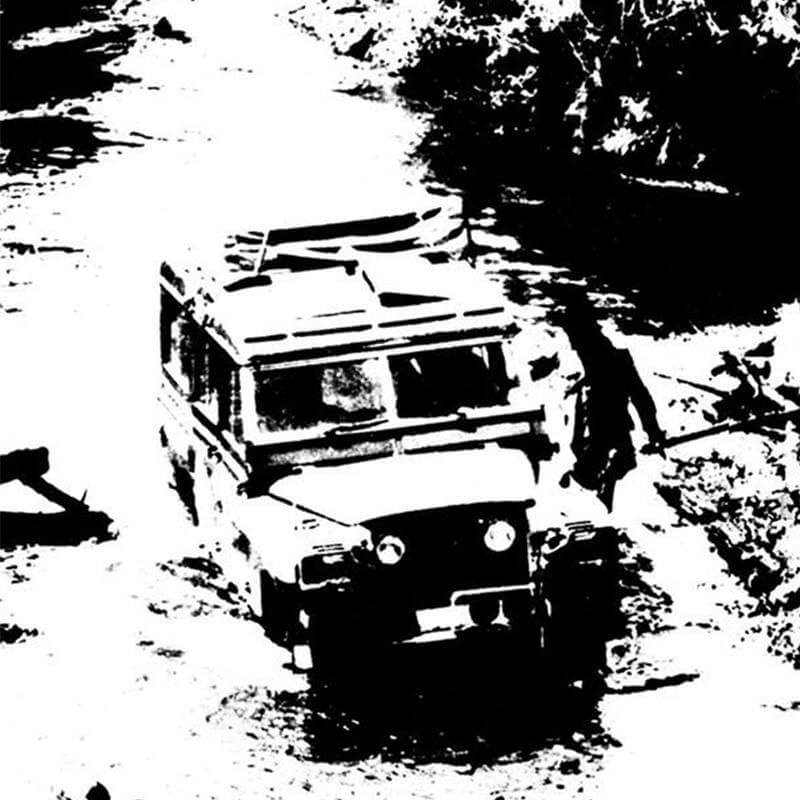 ACTIVE HARD SHELL PART 1

Watch the AHS video - PROTECTION
PROTECTION
AUTOHOME shell tents are defined by the most authoritative experts in the outdoor sector as "ACTIVE HARD SHELL". Namely "Tents with active roof". the top shell: it's not just the tent cover when you're moving, it's the roof of the tent itself when it's open. This leads to greater reliability, because the shell, when lifted, protects the underlying environment fully and actively. So, it is not a trivial passive element, a sort of wall or a simple lid without utility: it is in effect the TRUE roof of the tent!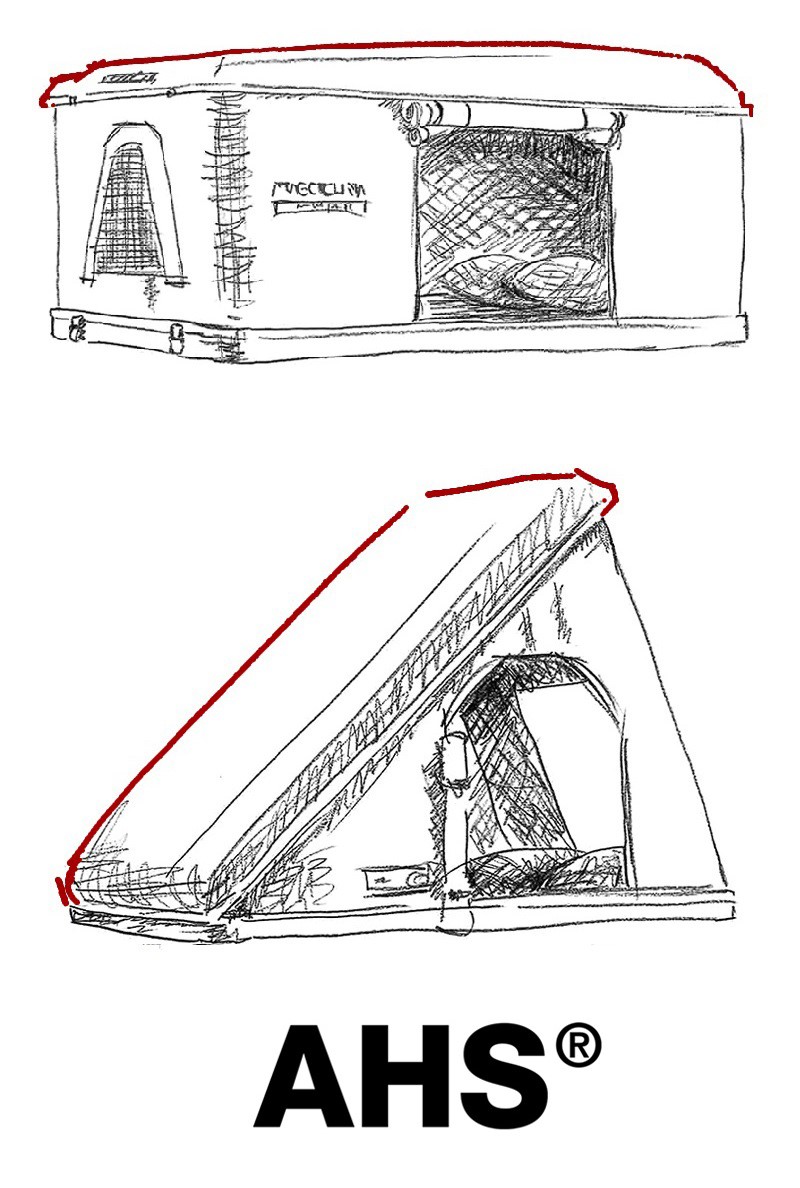 ---
ACTIVE HARD SHELL PART 2

Watch the AHS video - FREEDOM
FREEDOM
The shell tent rises vertically. The Autohome tent, when it is open and the roof in place, every structural element, from the fabrics to the service ladder, remains inside the shape of the car. The open tent fits into the space defined laterally by the car mirrors, so it does not suffer from the conditioning imposed by parking and parking areas.

In practice, it means being able to stay anywhere, even in public areas without the obligation to stop only at the campsite.
---
ACTIVE HARD SHELL PART 3

Watch the AHS video – ISOLATION
ISOLATION
A distinctive identity, justified by numerous quality elements, able to stand out on the market. One of these fundamental elements is the shell with an active under roof, that is a semi-rigid inner lining designed and manufactured with great care and suitable materials: its function is in fact to concretely help counteract humidity and condensation, 24 hours a day and in a natural way, thus keeping the environment drier and healthier.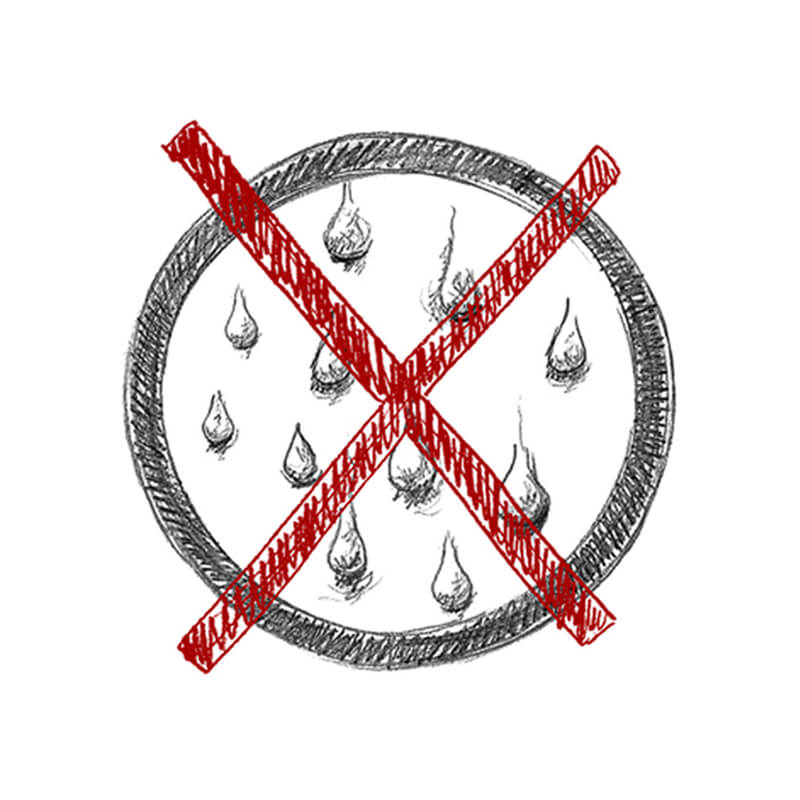 It deeply differs from the banal tapestries applied, unreliable and sometimes masking their poor quality with imaginative designs or eye-catching colours. Even less reliable are the low-cost finishes, almost always of Asian origin.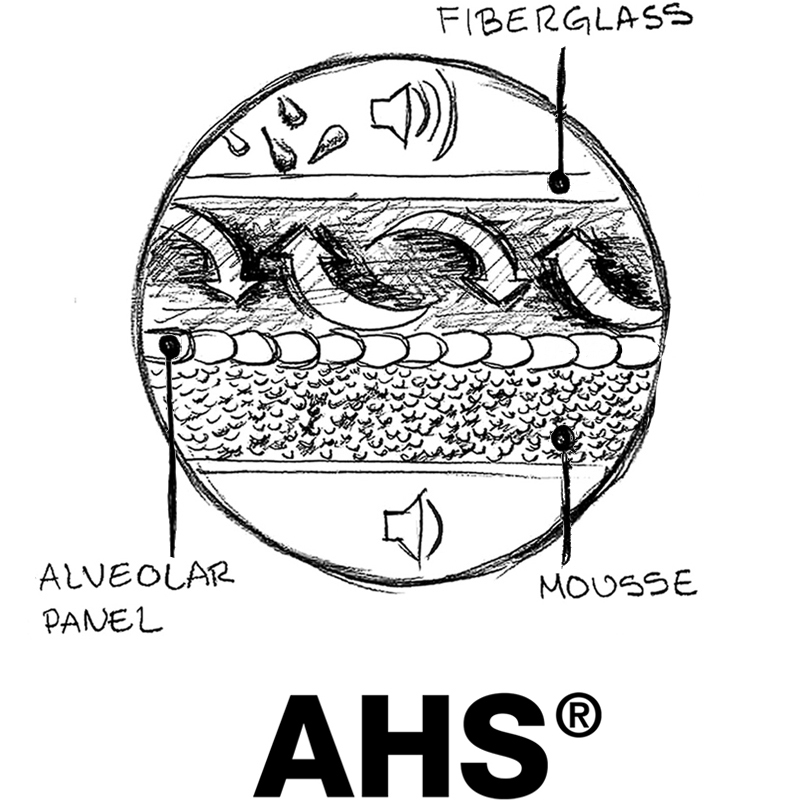 These are the choices that distinguish Autohome, the only one that can tell... the difference starts from the roof!
ISOLATION TEST
CONDENSATION AND HEAT
Being an undisputed reference of the market sometimes involves undergoing attacks, requiring clarifications. Precisely for this reason, disprove what is erroneously communicated and advertised by competitors, we unequivocally report a "condensation and heat" test carried out in a climate chamber according to the ECE /TRANS219 standard. Test carried out by a certification and analysis centre that operates internationally in the business services sector. Staff composed of teams of Physical Engineers, Microbiologists, trained at the school of applied research through collaborations with Universities and European research centres. Test Set Up Images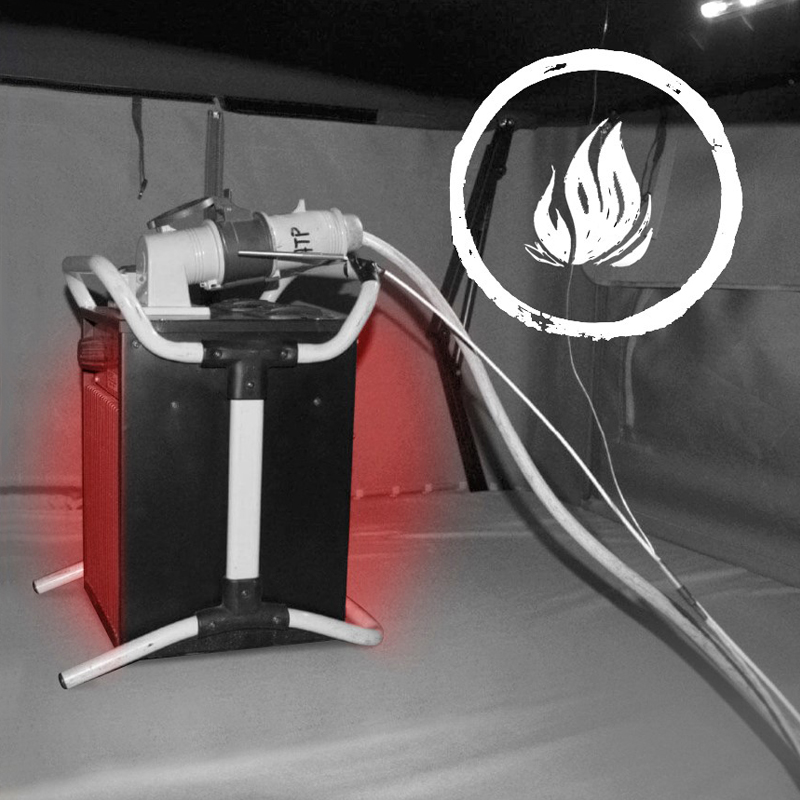 1. Heater inside the Autohome tent.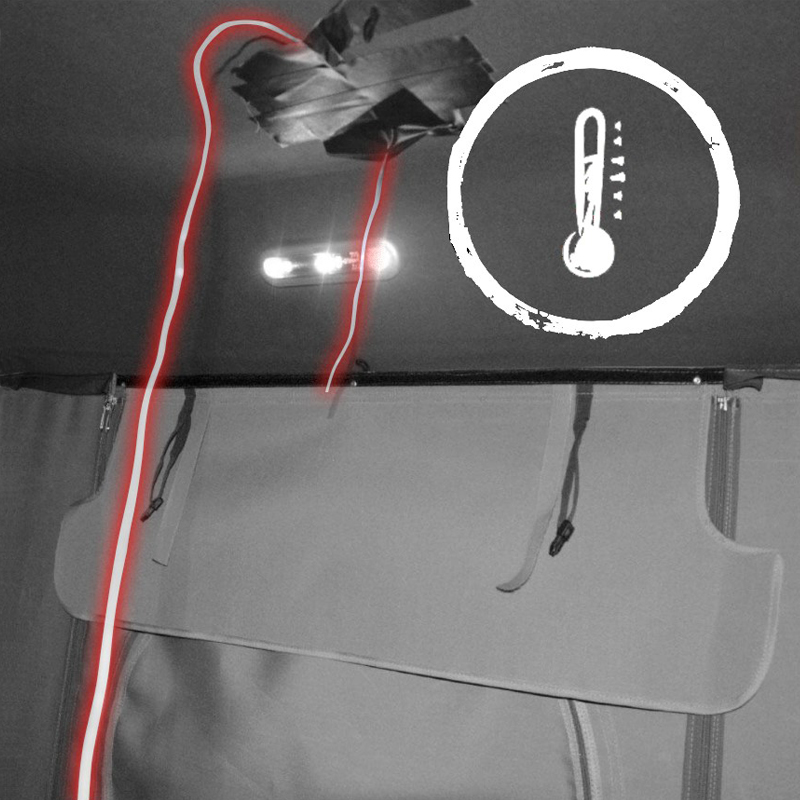 2. Thermocouples inside the Autohome tent.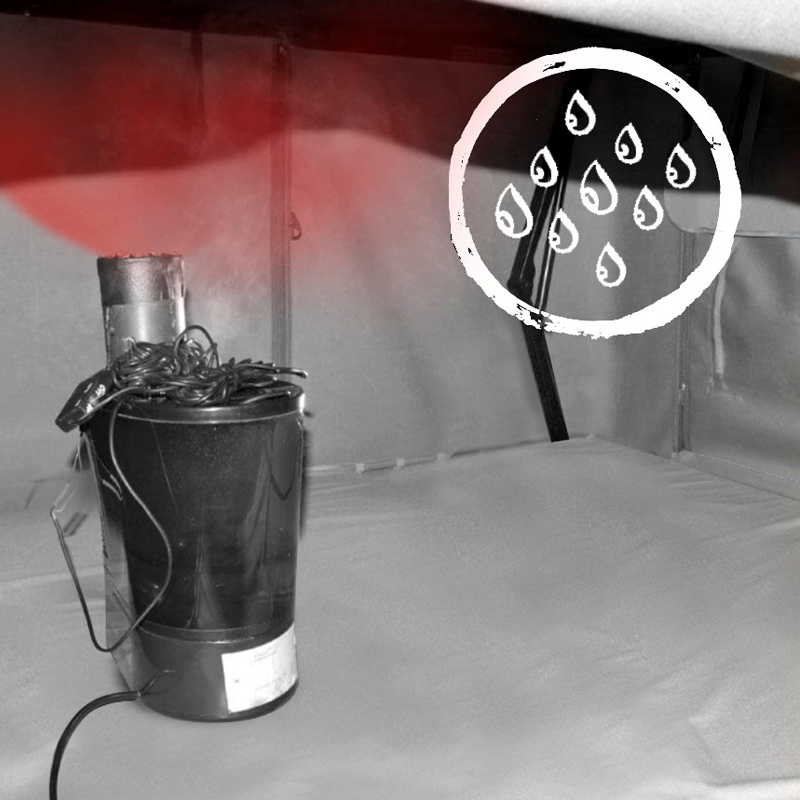 3. Air vapour generator in the Autohome tent.