WORLDWIDE SOLIDARITY
AUTOHOME IS SUPPORTING THE INTERNATIONAL PROJECT "7MML" (7THOUSANDMILES AWAY) WITH ALL ITS PASSION FOR TRAVEL AND A CUSTOMIZED TENT
Travelling is the leitmotif of a project designed to support numerous charities working in many places in the world. Not only solidarity with people, but also respect for the environment, because the journey will show how our plant is doing, continent by continent. And tell its story.
The long 7Thousandmilesaway journey will begin in Europe in 2019 and end in Russia in 2025 after taking in the whole world. Adventurous routes and stories – whether uplifting or problematic - to be told realistically and truthfully in a documentary (see www.7mml.world )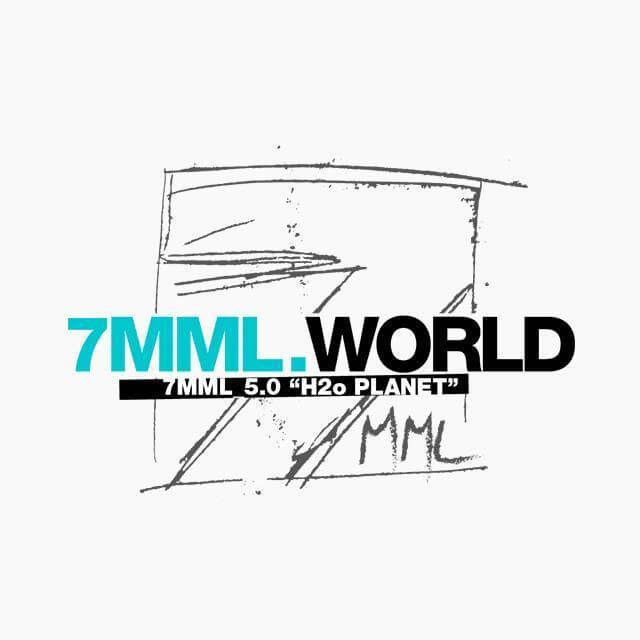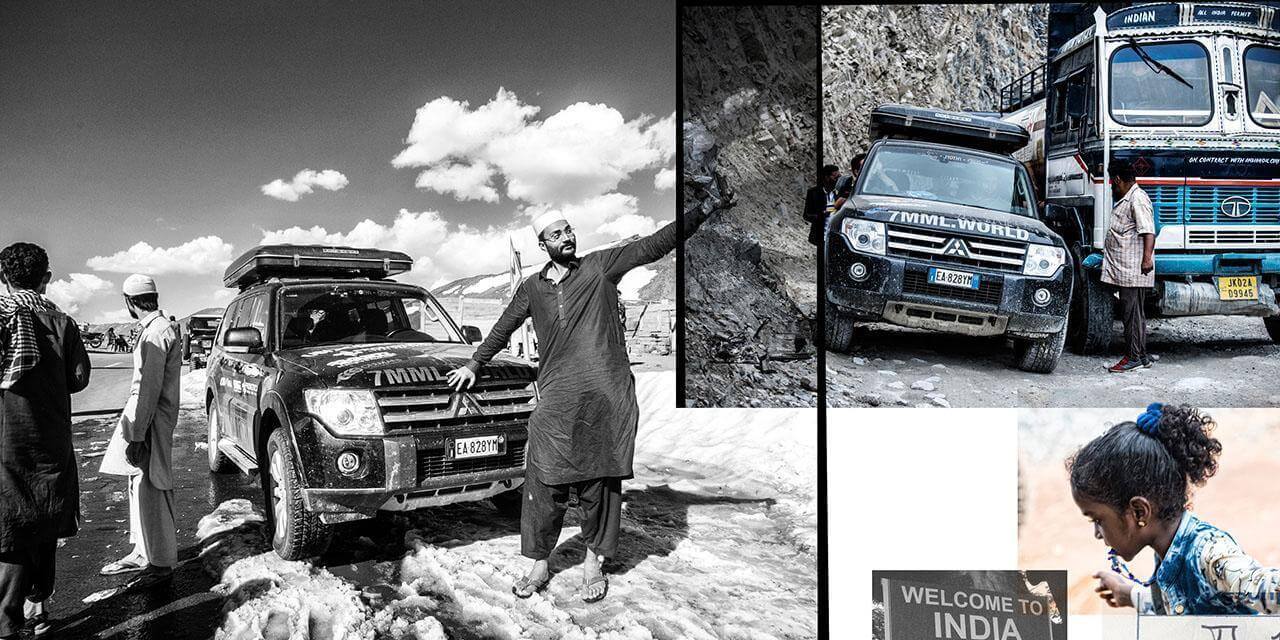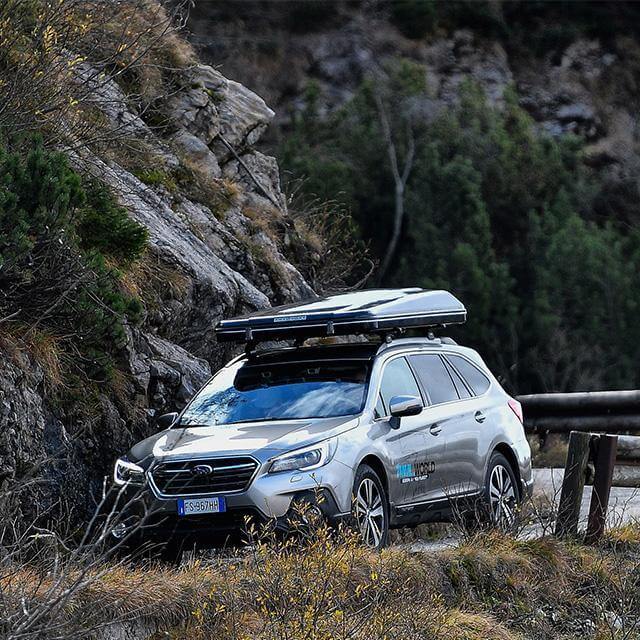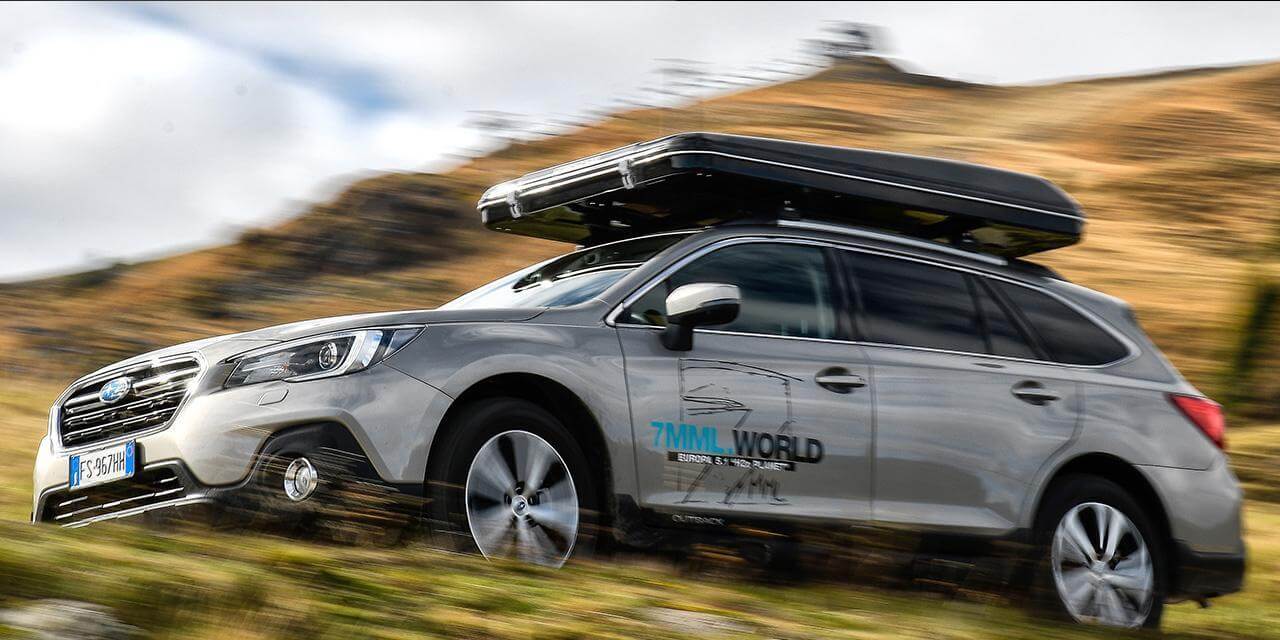 7MML aims to provide a strong impact promoting thought through photography. The seas, oceans, rivers and lakes will feature strongly in the work of the teams of photographers, video-makers, journalists, marine biologists and passionate travellers, who will take their off-road vehicles over tough terrain to their destinations. Adventure-lovers but also planners and carers, heads and hearts providing invaluable support for the important work of charities.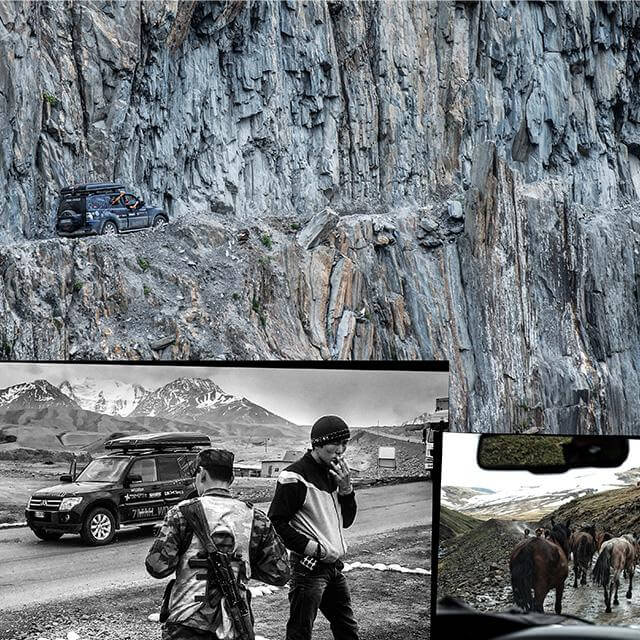 Autohome roof tents chosen by Land Rover Experience Deutschland due to their optimum heat insulation and strength in the wind. A small comfortable igloo to pass the night sheltered from the cold, the wind and the rain. A small, comfortable igloo for the night, protected from the cold, the wind and rain.