INTERNATIONAL
MOTOR SHOW GENÈVE
ICELAND: DISCOVERING A LAND OF ICE, VOLCANOES AND DESERTS OF LAVA, AN EXTREME JOURNEY PARTNERED BY AUTOHOME ROOF TOP TENT.
Land Rover Experience Deutschland is a specialist in adventure trips, from Namibia to Iceland, from Australia to Botswana, the destination is always fascinating. With its Discovery4 it has taken on the wild in this volcanic island close to the Arctic Circle
Iceland is a land of strong contrasts, of fire and ice, with incandescent magma just below the surface and geysers that blow a jet of boiling water dozens of meters into the air. It is a land of lava and volcanic dust reminiscent of the origins of the earth.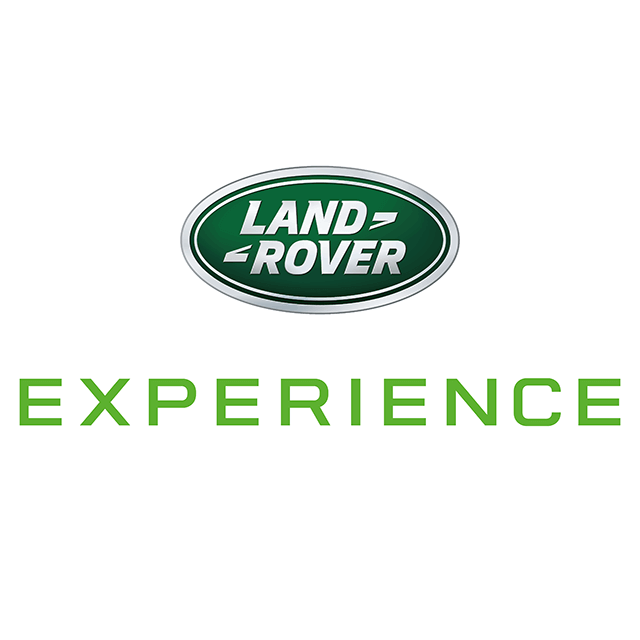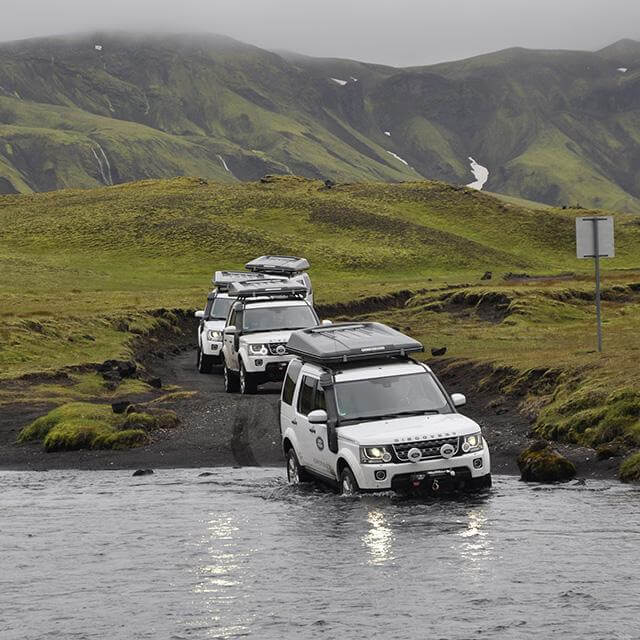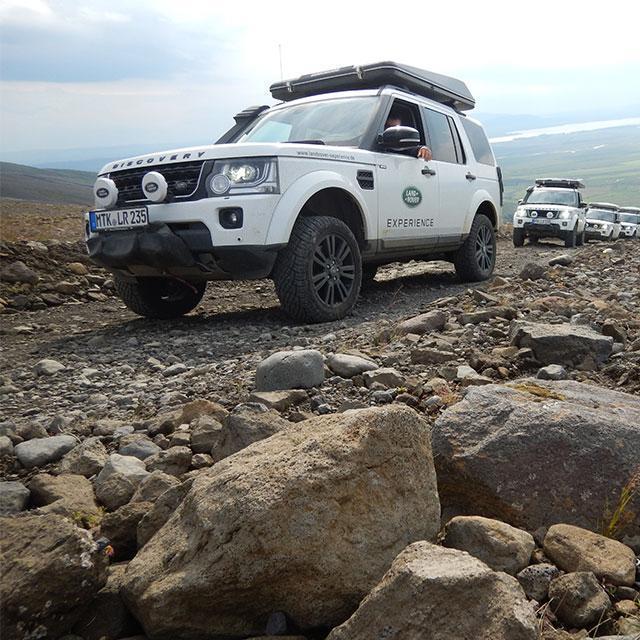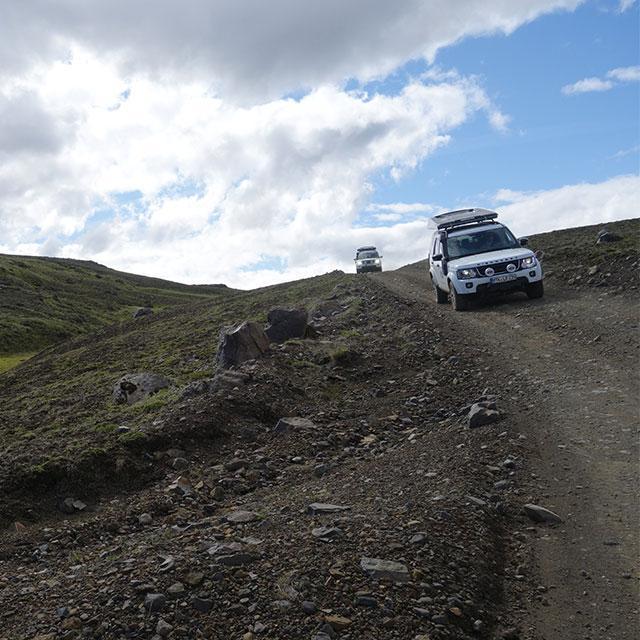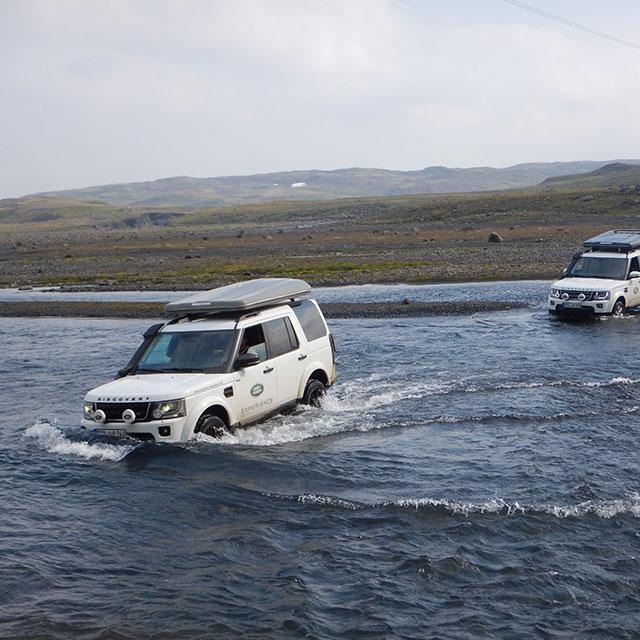 Land Rover Experience Deutschland travels from the south to the north of the island, skirting the icy volcano Tungnafellsjökull and nearby the Vatnajökull, the largest glacier in Europe, as far as Lake Mývatn with its volcanic islands. A genuine off-road adventure, close to the Hekla, the largest active volcano in Iceland, towards the uninhabited portion of the island, with its powdery lava.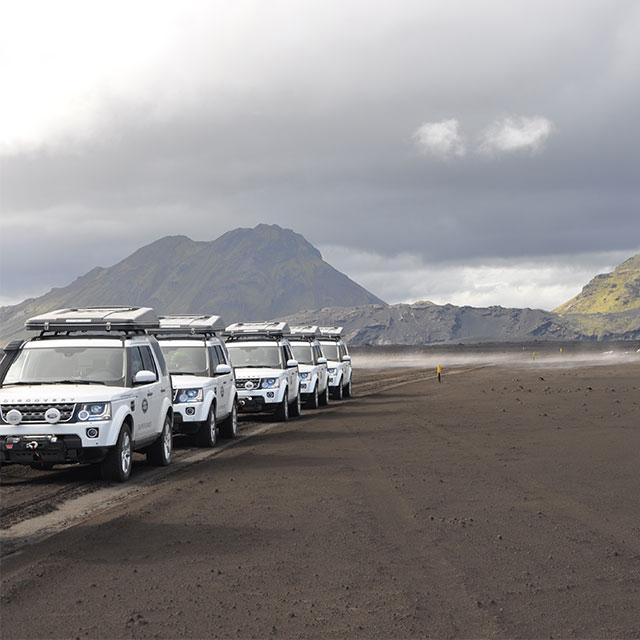 Autohome roof tents chosen by Land Rover Experience Deutschland due to their optimum heat insulation and strength in the wind. A small comfortable igloo to pass the night sheltered from the cold, the wind and the rain. A small, comfortable igloo for the night, protected from the cold, the wind and rain.